Who we are
With over 50 years of combined experience in various sectors from healthcare to hospitality, we bring a wealth of references and best practises in different market personas.
What we're about
We amplify the underrepresented voices. We co-build technology that save lives. We shine light on those who influence change. For every paying client, we serve a pro-bono client.
With whom we work
We work with tech companies and beyond. We are attracted to kind people from all walks of lives building impactful companies. We choose to focus on women and marginalised communities.
In the sea of AI-generated content, I am proud with our
heart-centred, psychology-backed design.
We are not for every one and not every inquiry is taken on as a client. We work with clients whose project we believe in and whose vibe is
cool AF.
Let's surround ourselves with kind, inspiring people. Life's too short! Rebecca Leppard, Founder & CEO and here are the things I do for you myself:
Creative direction
From concept development to execution, I work closely with you to translate your vision into a relatable media
Strategy
The goal is always to get you where you want to be. I also zoom into what's in the way and design a plan for you accordingly.
Brand design
I cannot hand draw to save my life but I am one heluva digital designer with the taste of Coco Chanel.
Mentoring
If you have a junior executive with potential to be a mighty marketer, I offer personalised, collaborative training and coaching.
That's what SHE said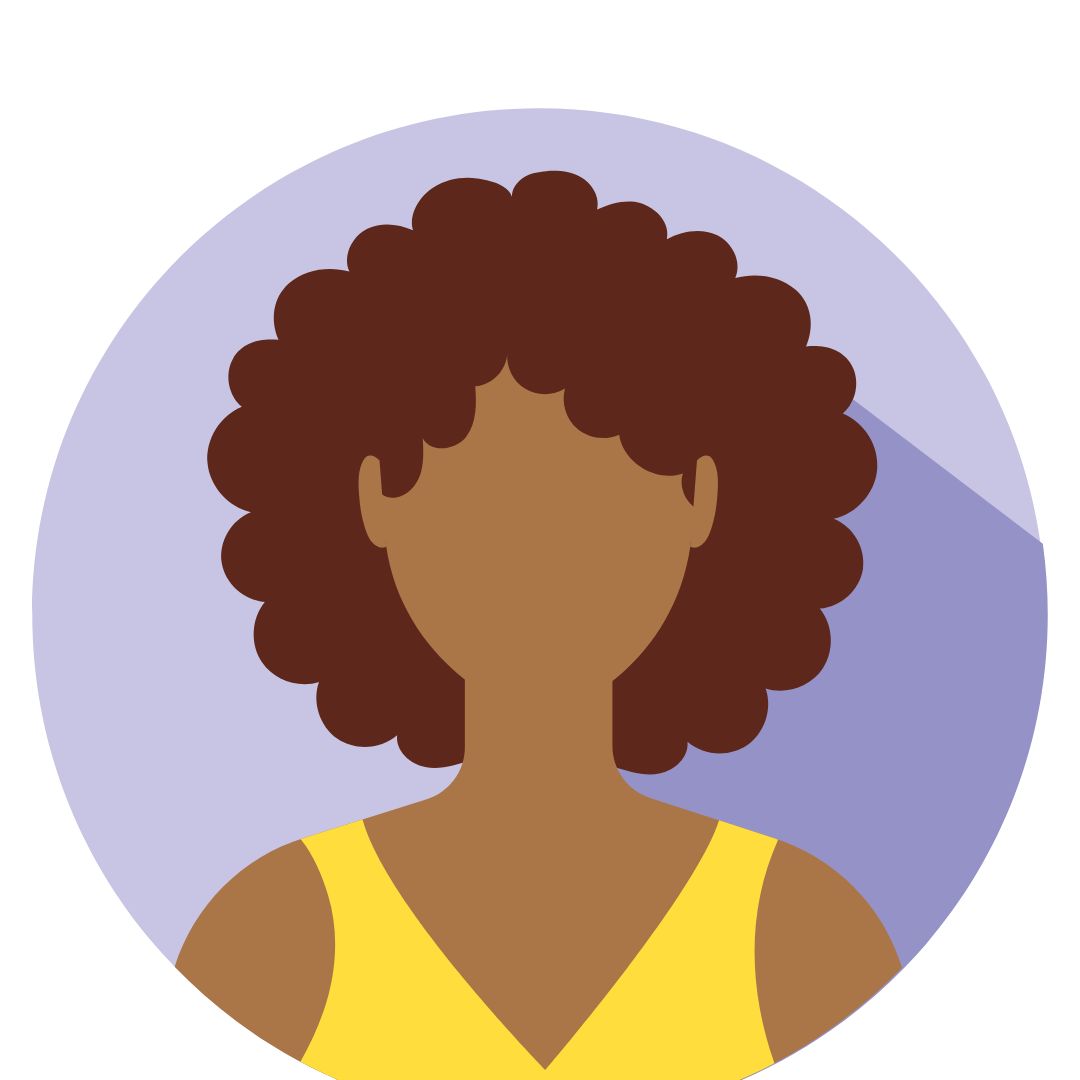 She skilfully walks her audience through steps to facilitate persuasion and making an impact.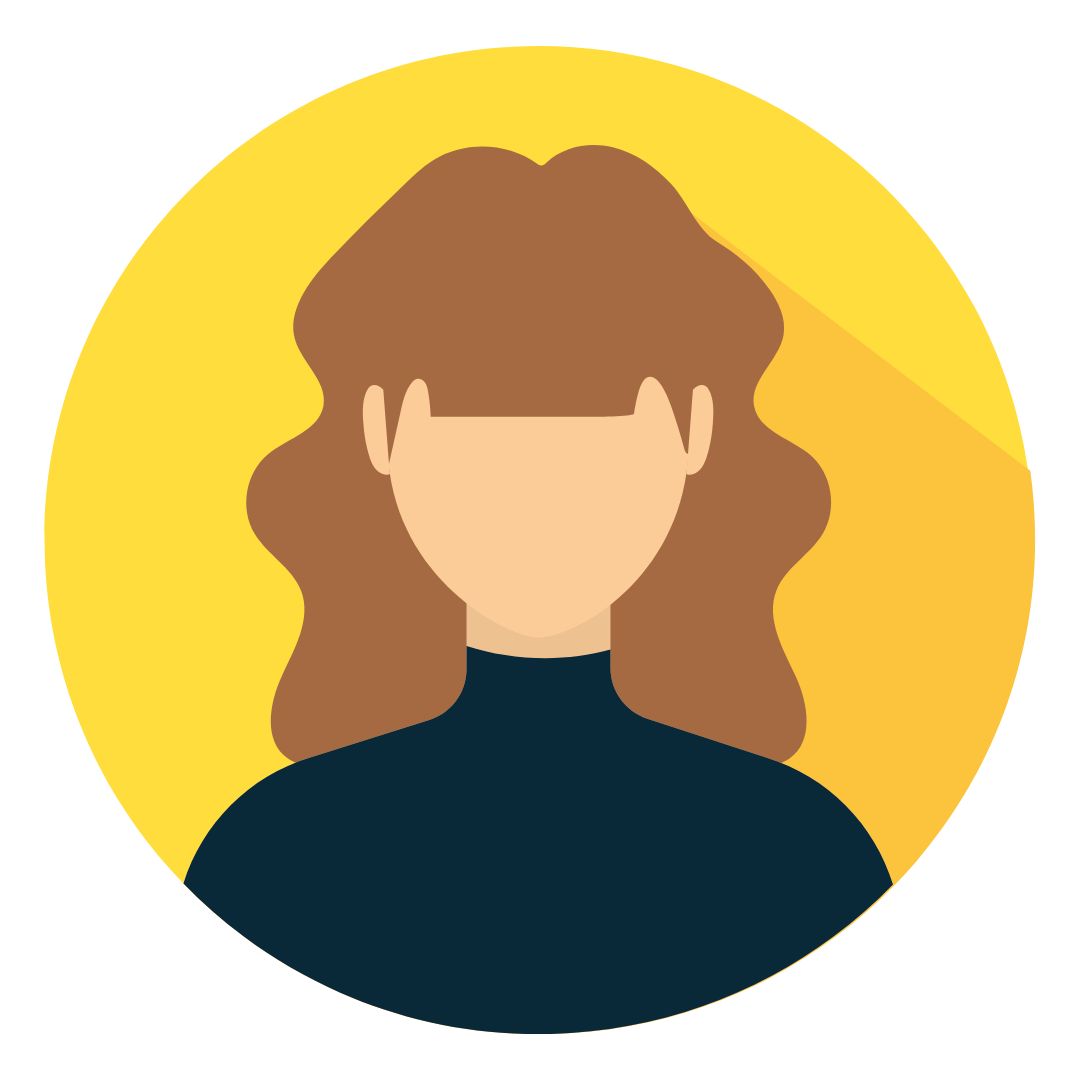 Warm and approachable style, she was open to questions and gave genuine knowledgable answers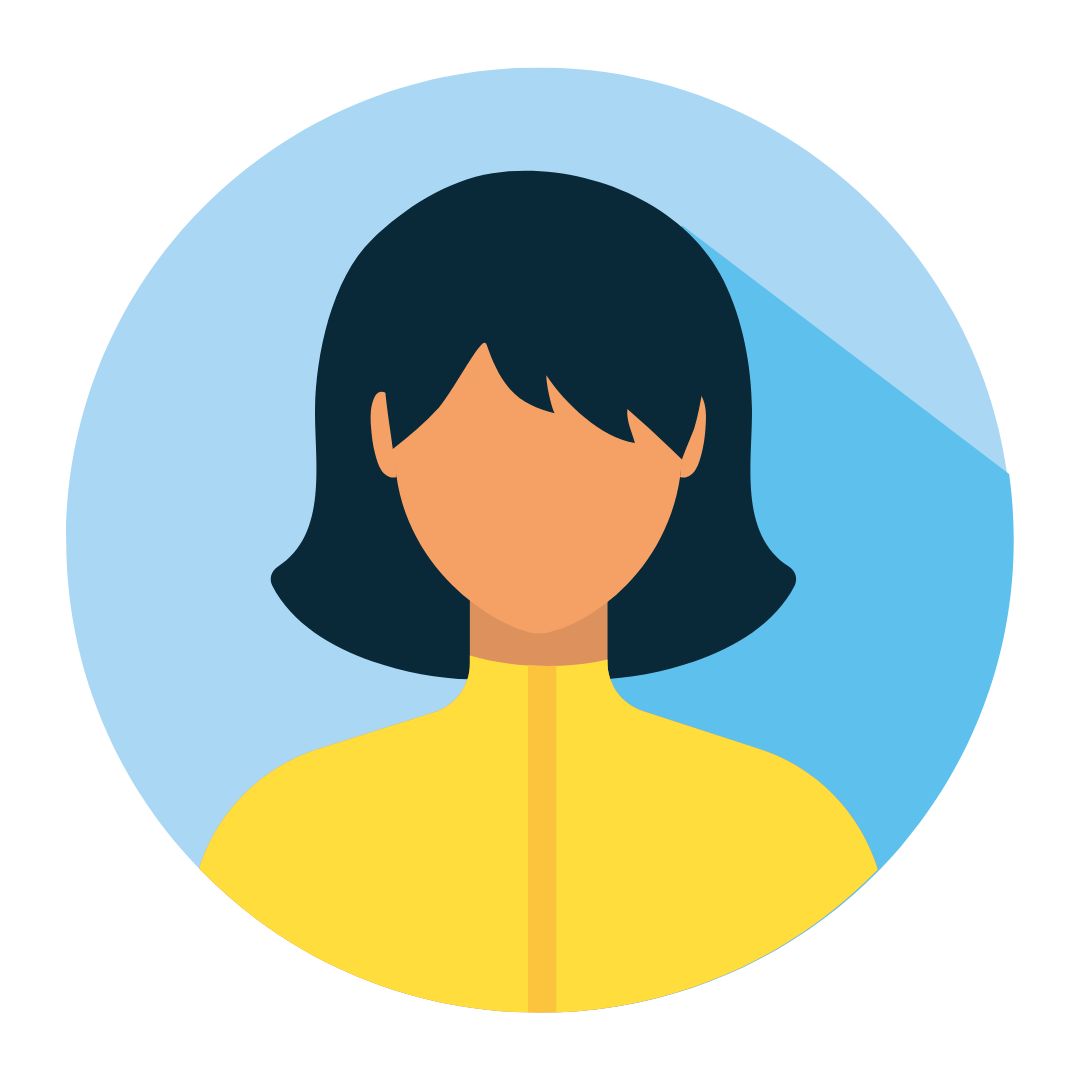 What's not to love. Simple message. Simple instructions. Why do other people make this so complicated?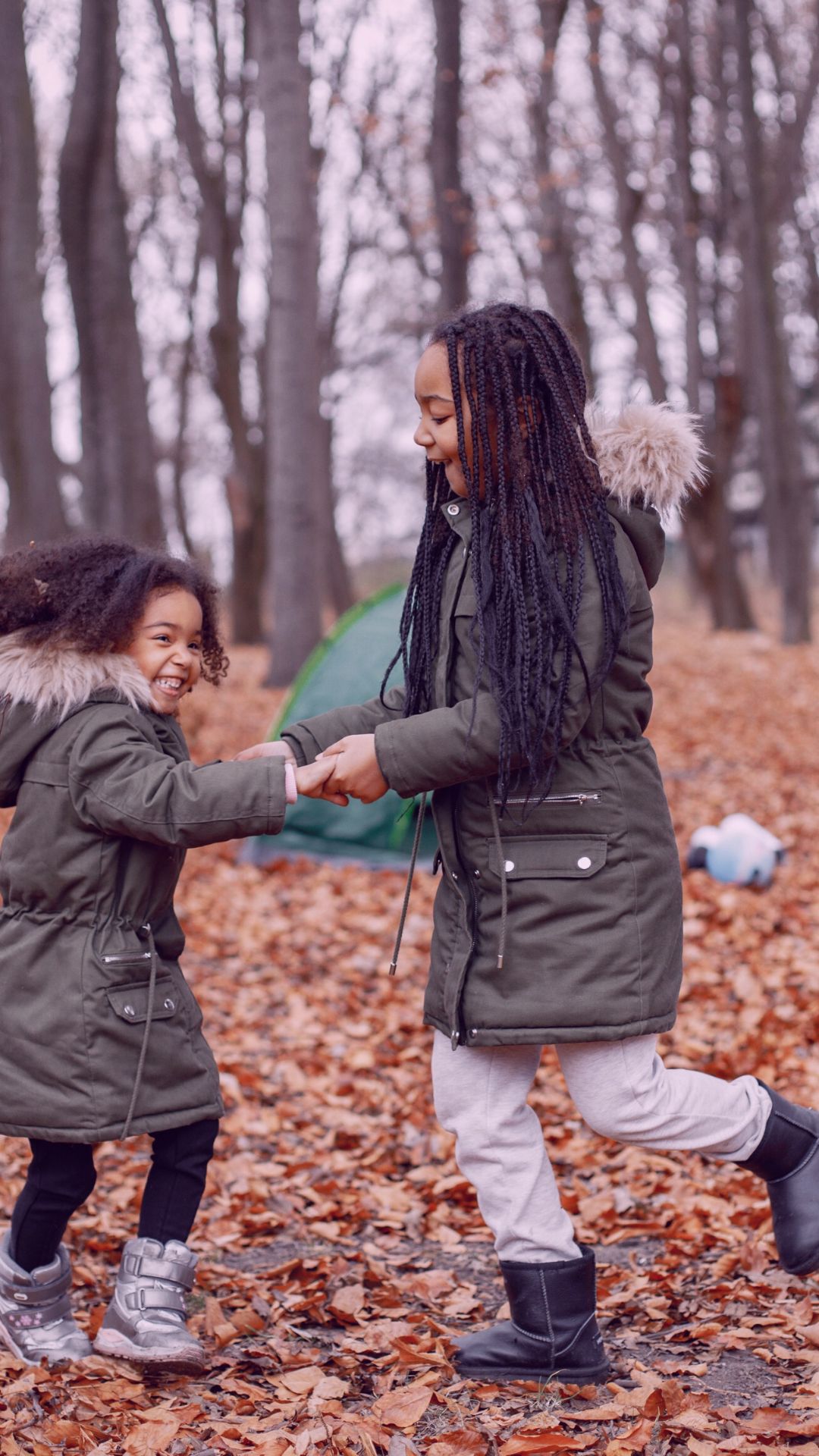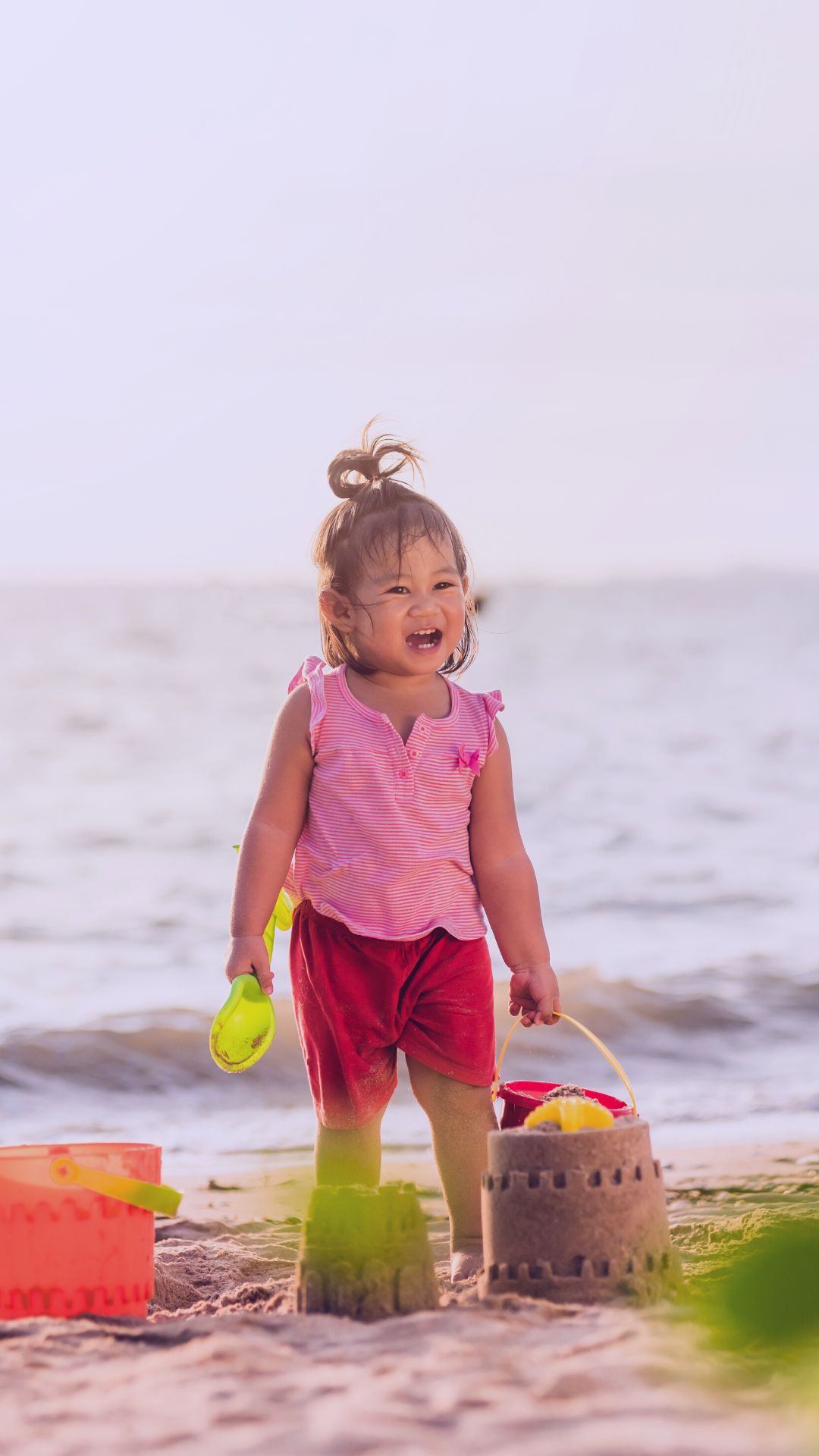 Life is short, time is money. Delegate, reclaim your time and spend it on things that spark joy!