The Rise of the Sheconomy: A New Era in Business
15 November 2023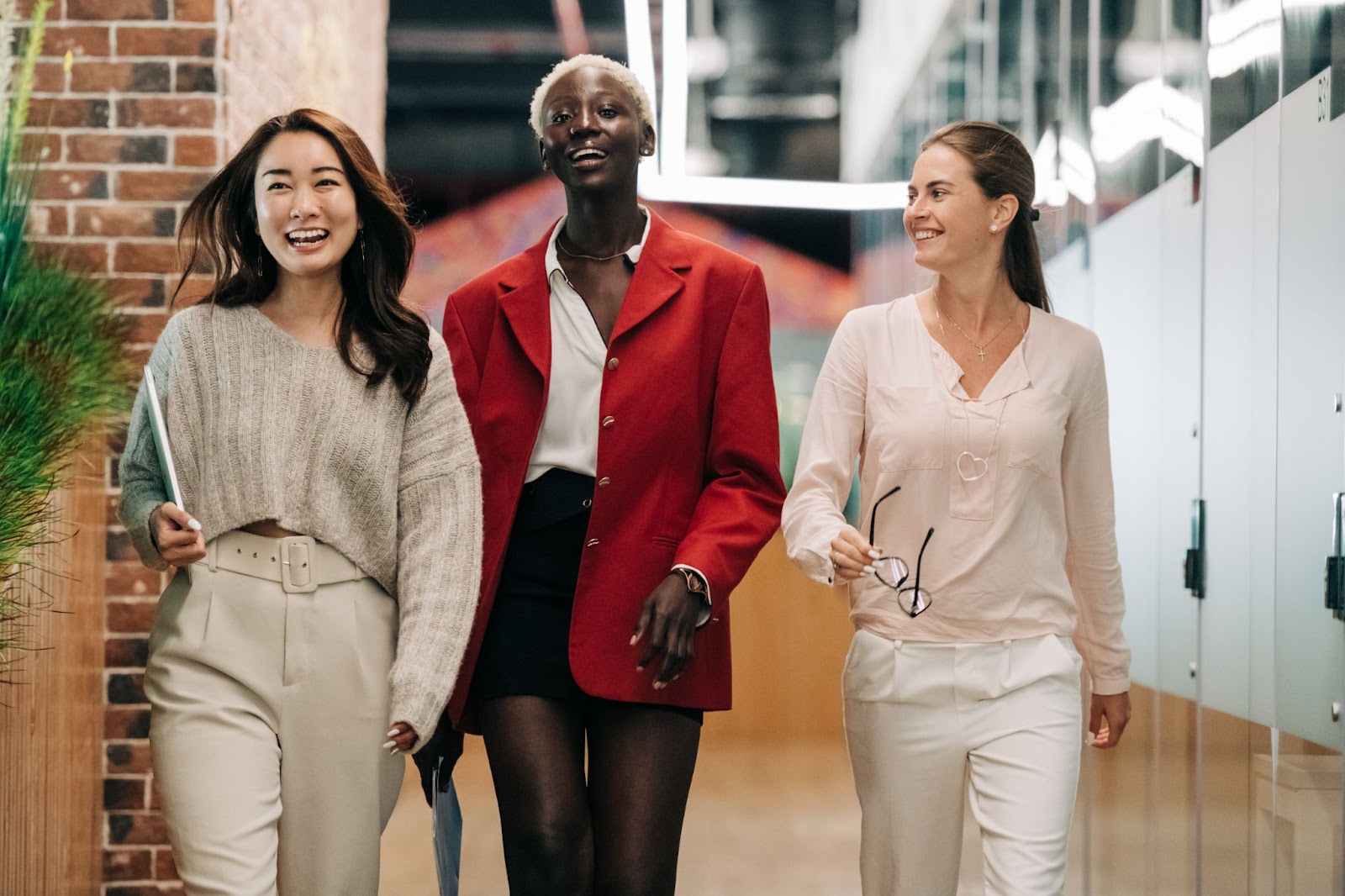 Hey there, folks! It's time to talk about something exciting happening in the business world - the Sheconomy! This isn't just any old trend; it's a game-changer that's transforming how we do business.
So, let's dive in and see what all the buzz is about!
What is the Sheconomy?
The Sheconomy, or the Female Economy, is all about women taking the financial reins. According to this year's Mckinsey's Women in the Workplace report, around 80% of women are becoming more ambitious and taking the reins at their workplace. In Asia, 83% of women contribute to household income and in the US, women already have around $10 trillion in assets. Yep, they've got the power!
Why Women's Insights Matter to Businesses
Now, you might wonder,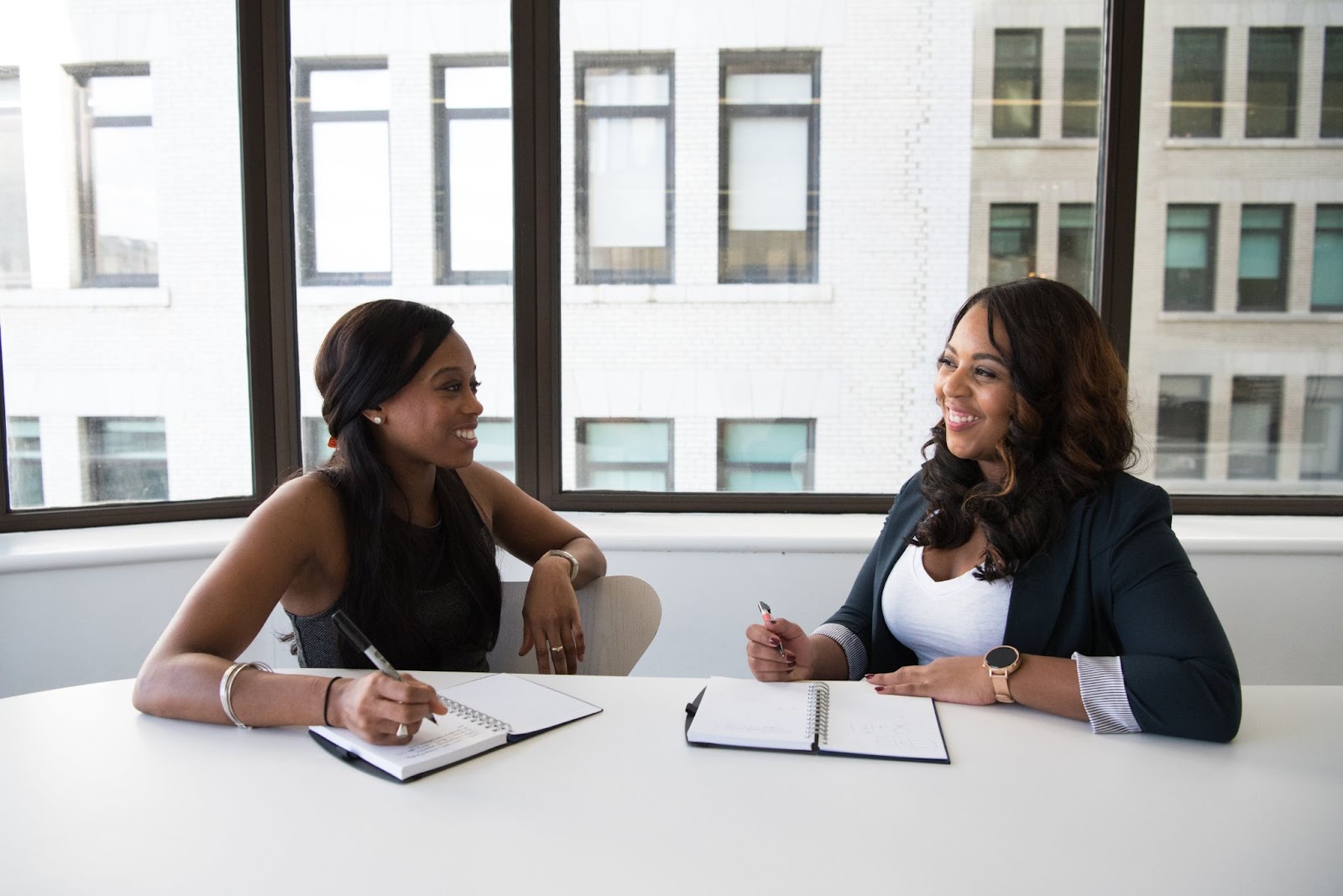 "Why does all this matter to businesses?"
Well, here's the deal - women bring a unique perspective and crucial insights. Here's why:
1. Diverse Perspectives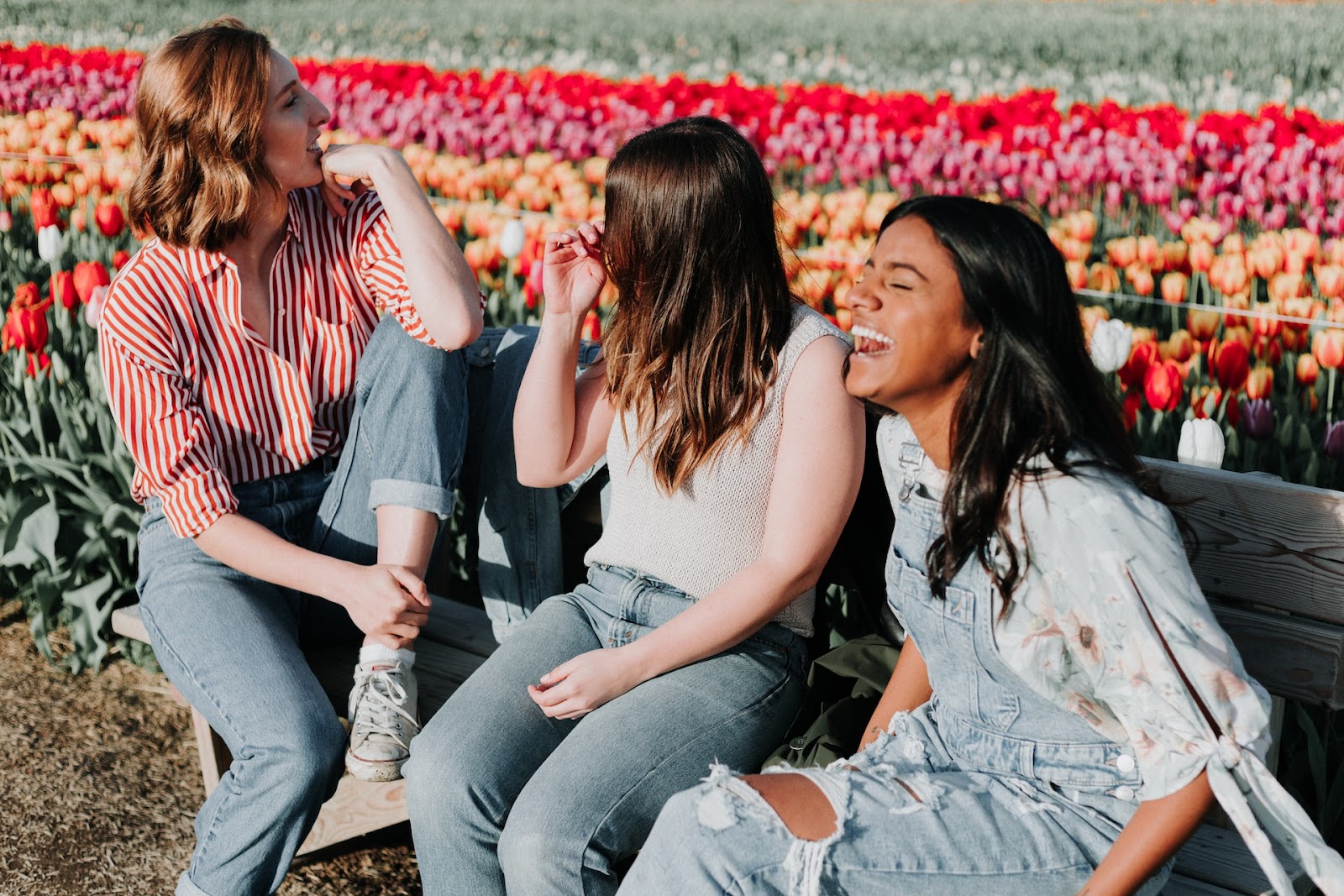 Microaggressions, Underrepresentation, Non-inclusivity - Women offer fresh and diverse insights on perspectives that weren't previously included. This diversity can lead to more innovative policies, products and services.
2. A Significant Market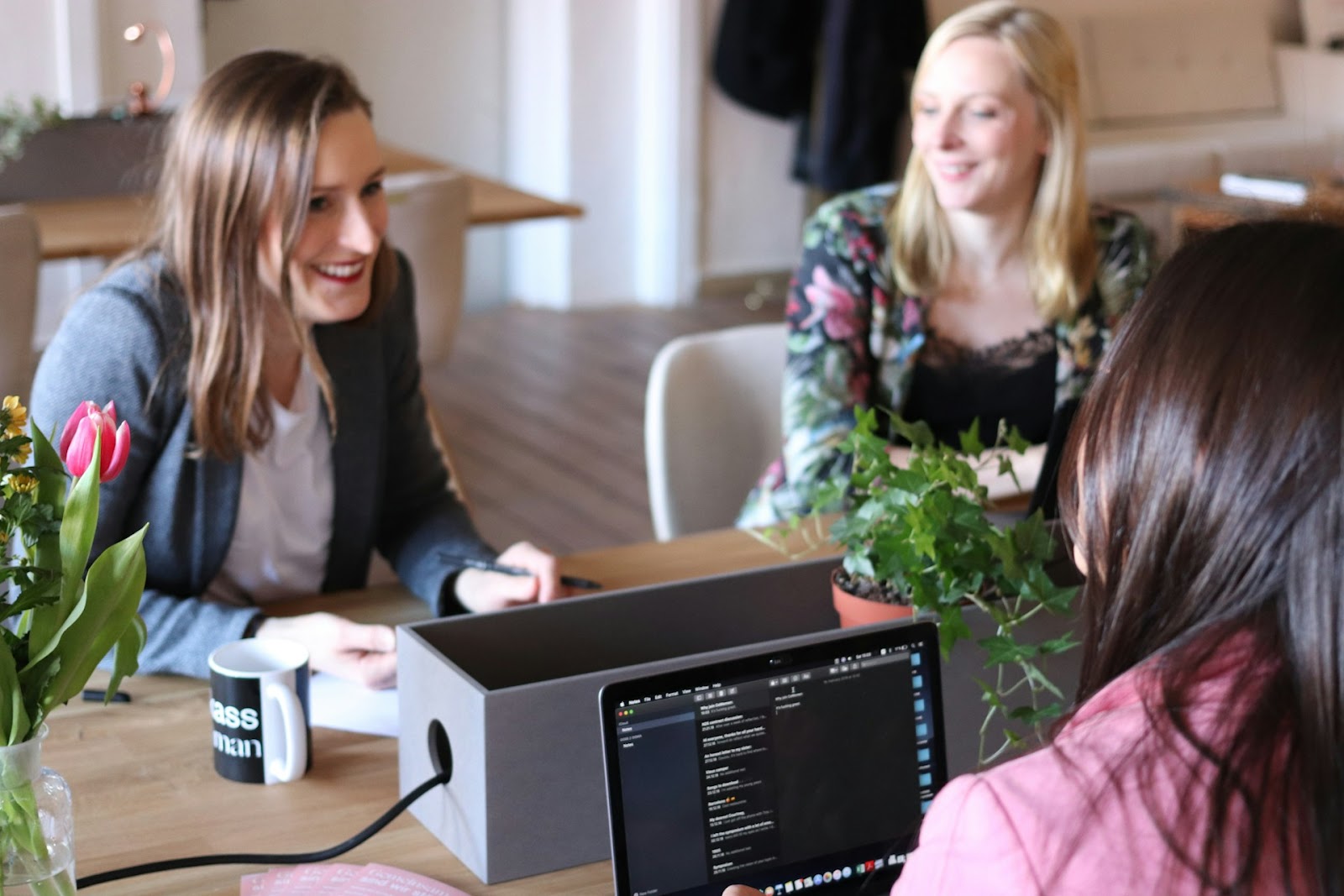 Women are a significant market force. Ignoring their preferences and needs means missing out on a massive customer base.
3. Significant Labor Participation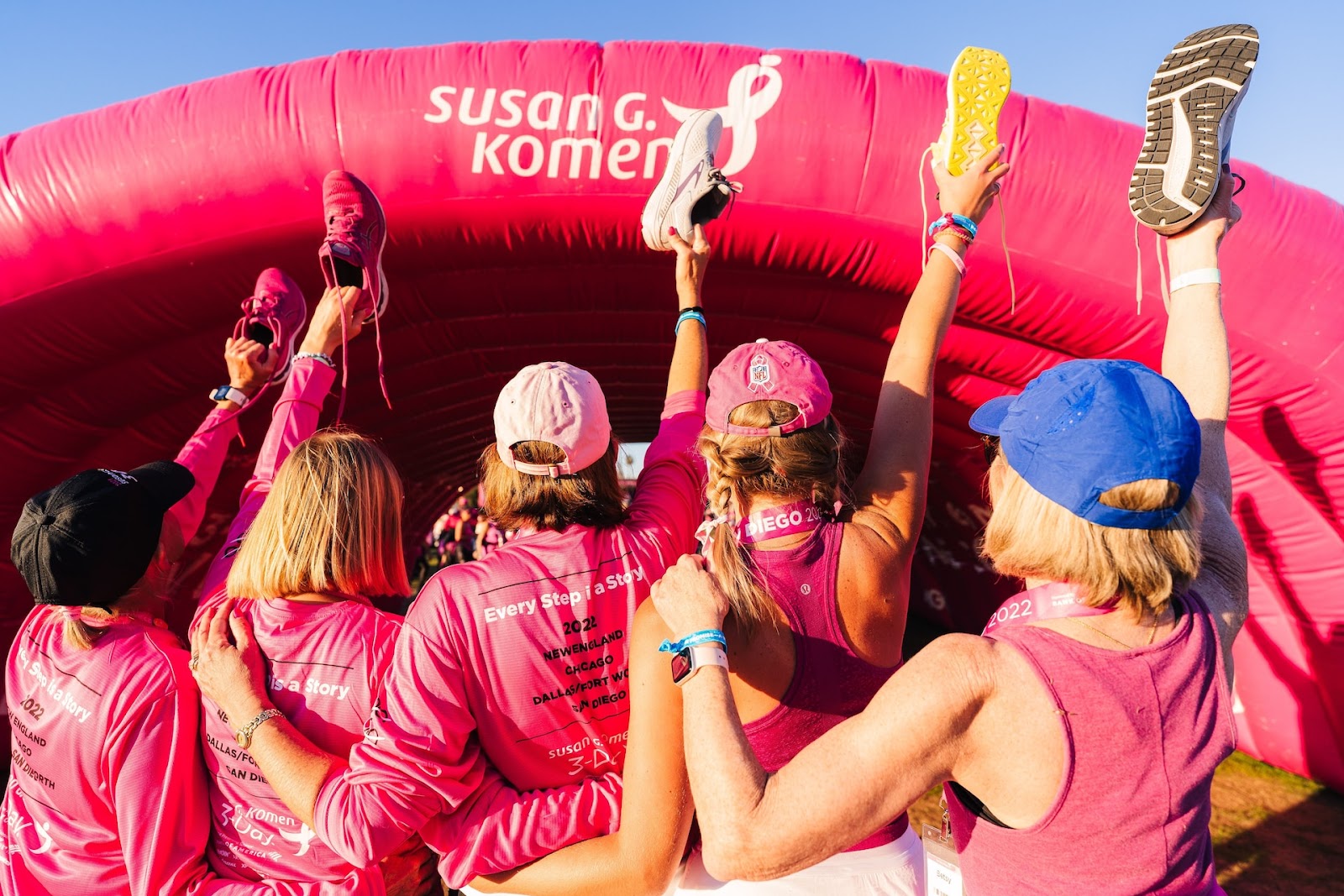 As of February 2023, prime-age women (between ages 25 to 54) have the highest participation level in the workforce, with a whopping 77.8%! Women are slowly returning to work after the post-pandemic impacts, which provides more flexibility in working than ever before.
What's the Impact on Business?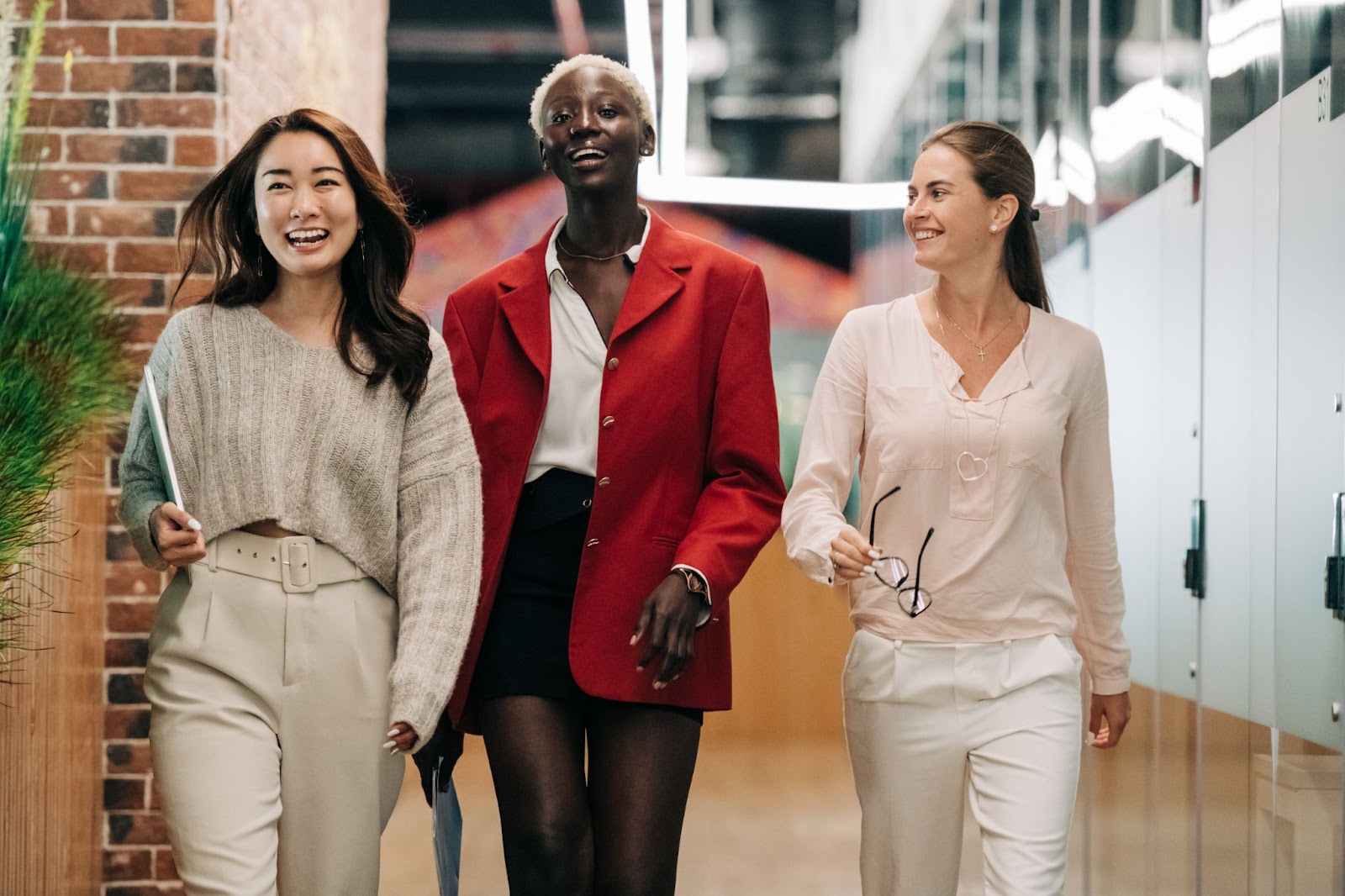 Businesses are changing their game plans to cater to the Sheconomy. They're crafting marketing strategies that focus on women's unique needs and preferences. And guess what? There's a whole bunch of women-led startups shaking things up too! Check them out here:
What's Next for the Sheconomy?
This isn't a one-season wonder; it's here to stay. The Sheconomy is flipping the business world on its head, and we're all reaping the benefits. It's a dynamic transformation that's long overdue. Women's influence will only grow stronger. So, businesses, listen up! To thrive in today's world, you've got to adapt to this exciting new era.