Unveiling the Power of Branding: Apple's Epic Partnership with Olivia Rodrigo
27 September 2023
In a branding world that thrives on thinking outside the box, Apple has just executed a move that's as fantastic as it gets. They partnered with music sensation Olivia Rodrigo for her latest hit, "Get Him Back," and guess what? The entire music video was filmed using the brand-new iPhone 15! But that's not all – this collaboration set the internet on fire, amassing an astonishing 2.7 million views and 250,000 likes in just one day. Join us as we dissect this ultimate case study in influencer marketing and discover how it's revolutionizing the game.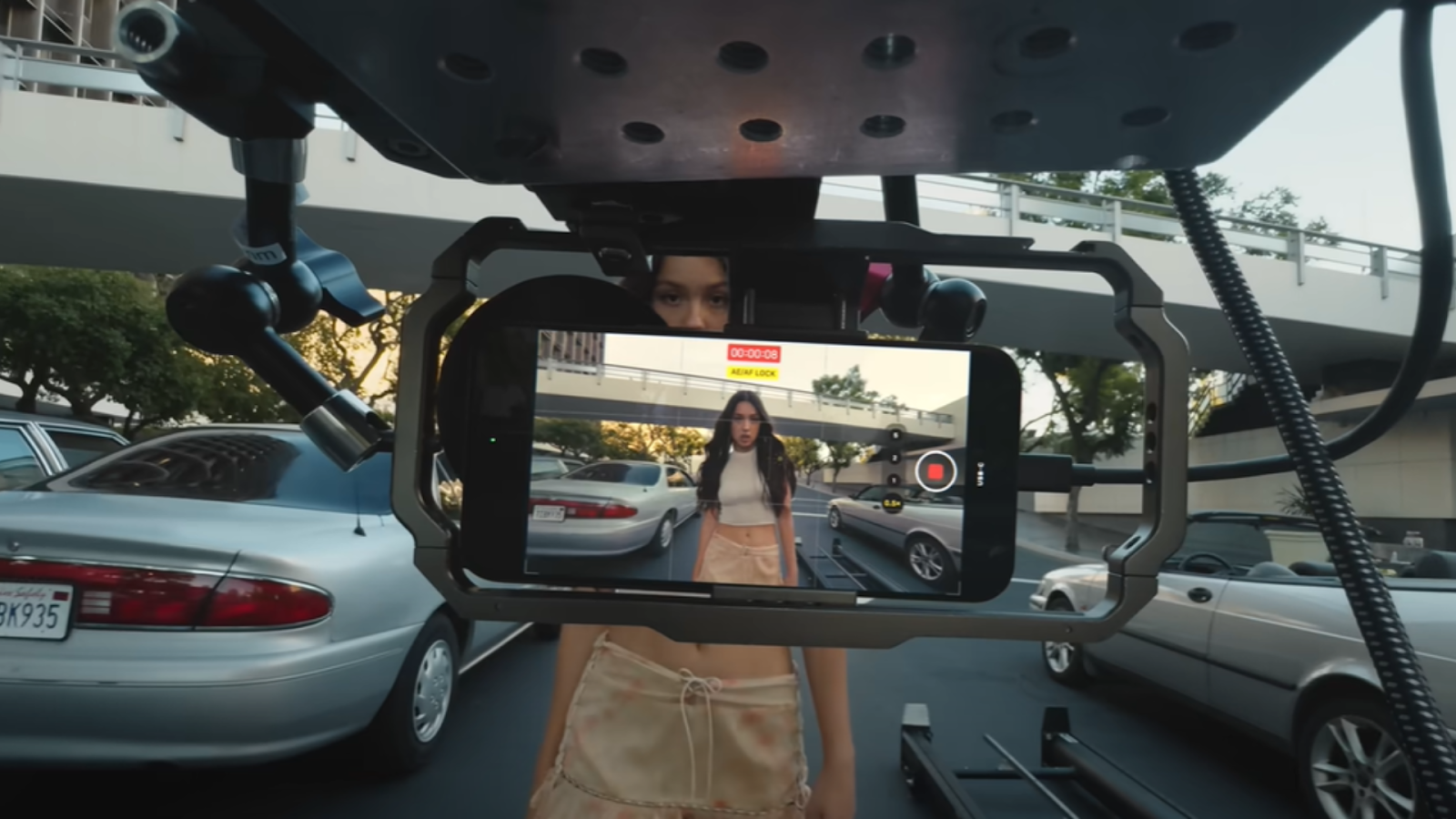 So, how did this all come together? Apple, the tech powerhouse, decided to collaborate with Olivia Rodrigo, the reigning pop queen of the moment. Their idea was simple: "Why not shoot her latest music video with our latest gadget?" And that's precisely what they did. The outcome? A music video that's not only musically captivating but also a visual delight, courtesy of the iPhone 15's incredible camera technology.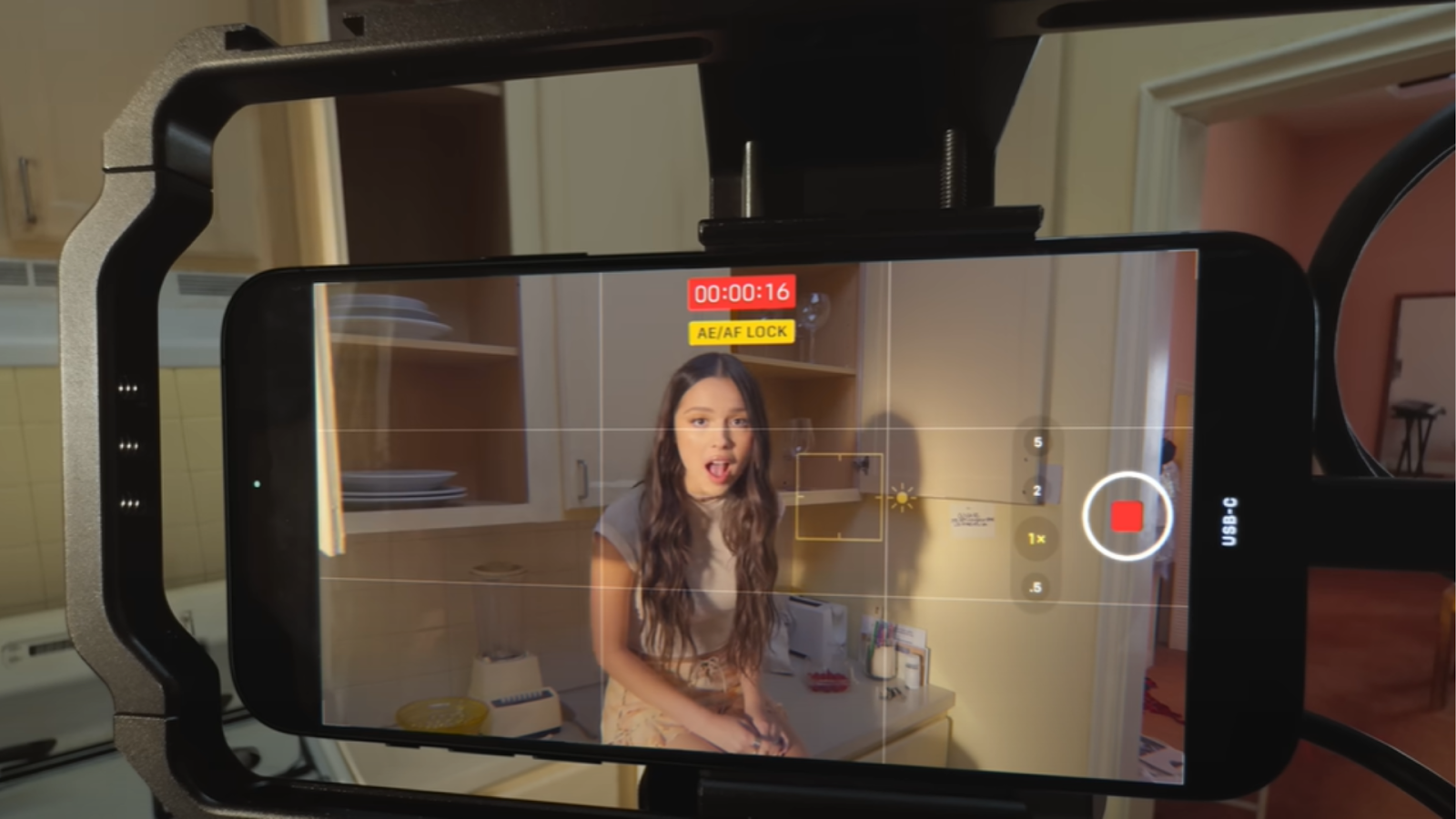 Apple had a clever strategy, they aimed to showcase the iPhone 15's camera capabilities front and centre. And what better way than allowing Olivia Rodrigo's music video to do the talking? The video's breathtaking visuals, sharp details, and vibrant colours acted as a live demonstration of the iPhone 15's camera prowess. It was like saying, "Hello world, this is what our phone can do.
The Power of Influencer Marketing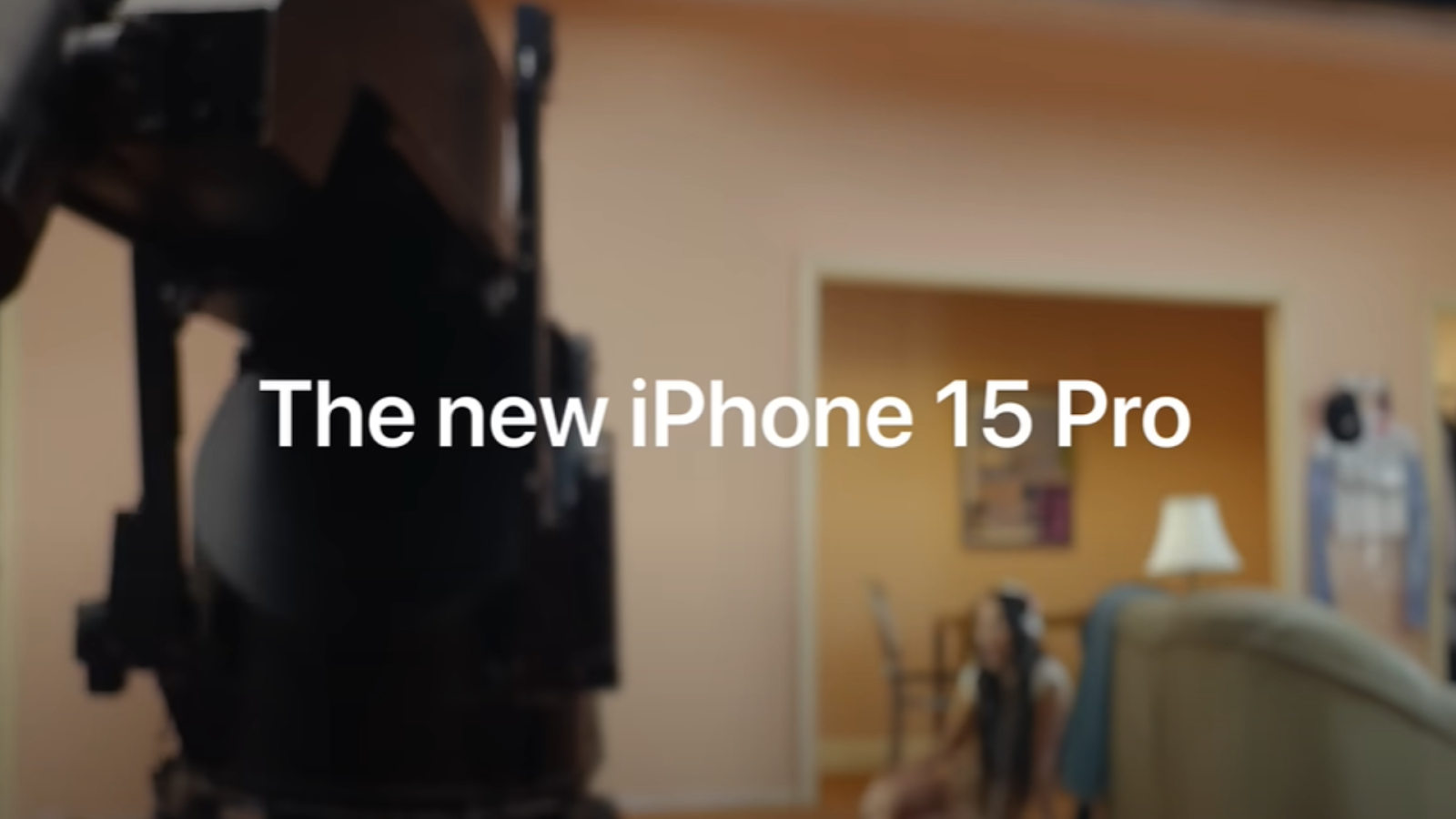 Let's dive into the magic ingredient here – Olivia Rodrigo herself. With her massive fan base and immense influence in the music world, she was the secret weapon in this branding concoction. "Get Him Back" didn't just go viral, it practically exploded! 2.7 million views and 250,000 likes in a single day – that's the kind of attention any brand dreams of. It's a textbook example of how influencer marketing can supercharge your reach and impact.
1. Strategic Collaboration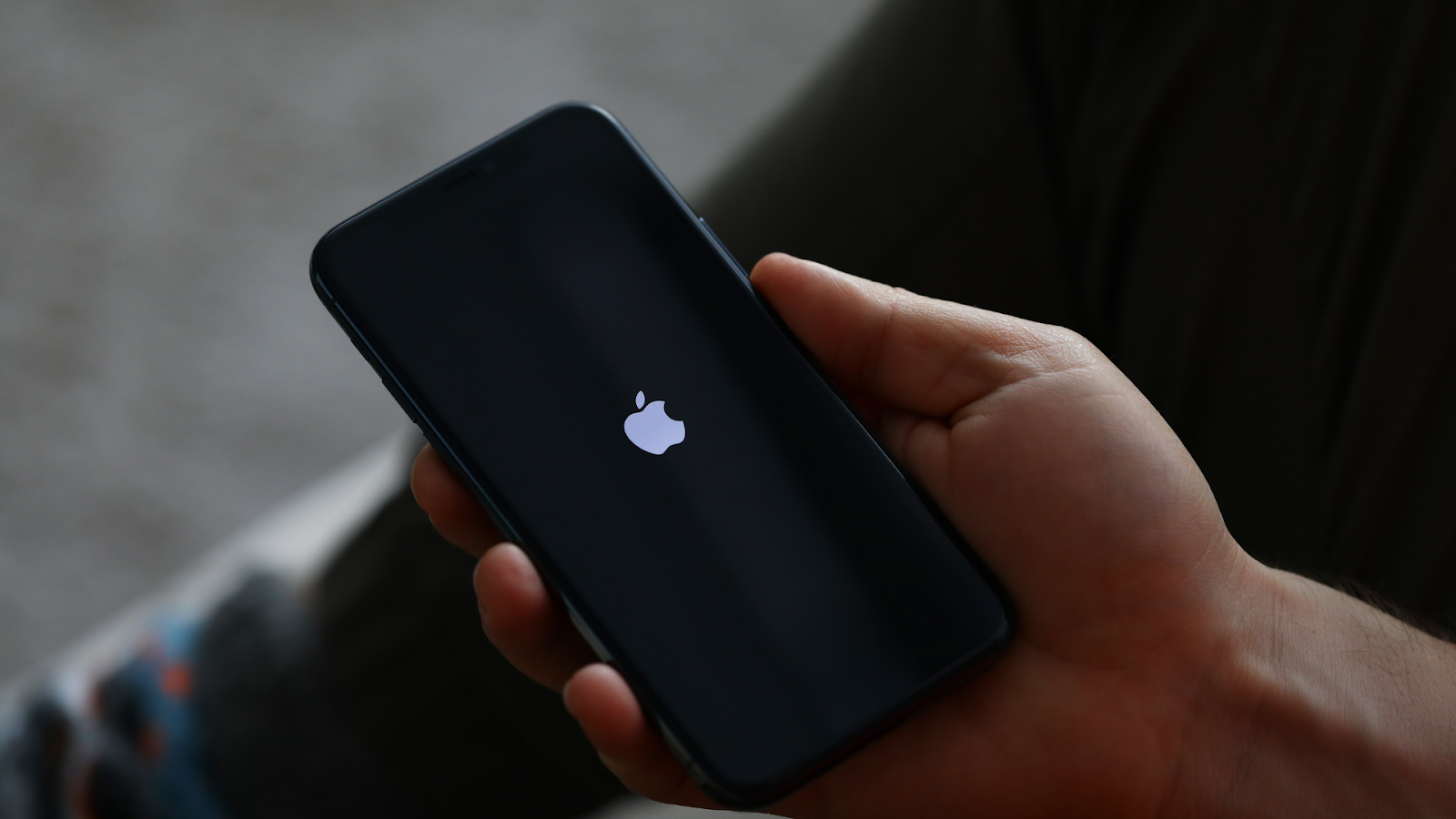 The Apple-Olivia Rodrigo partnership wasn't a random decision. It made perfect sense on multiple levels, and that's a valuable lesson. When considering influencer collaborations, ensure they align with your brand's style and objectives.
2. Product Showcase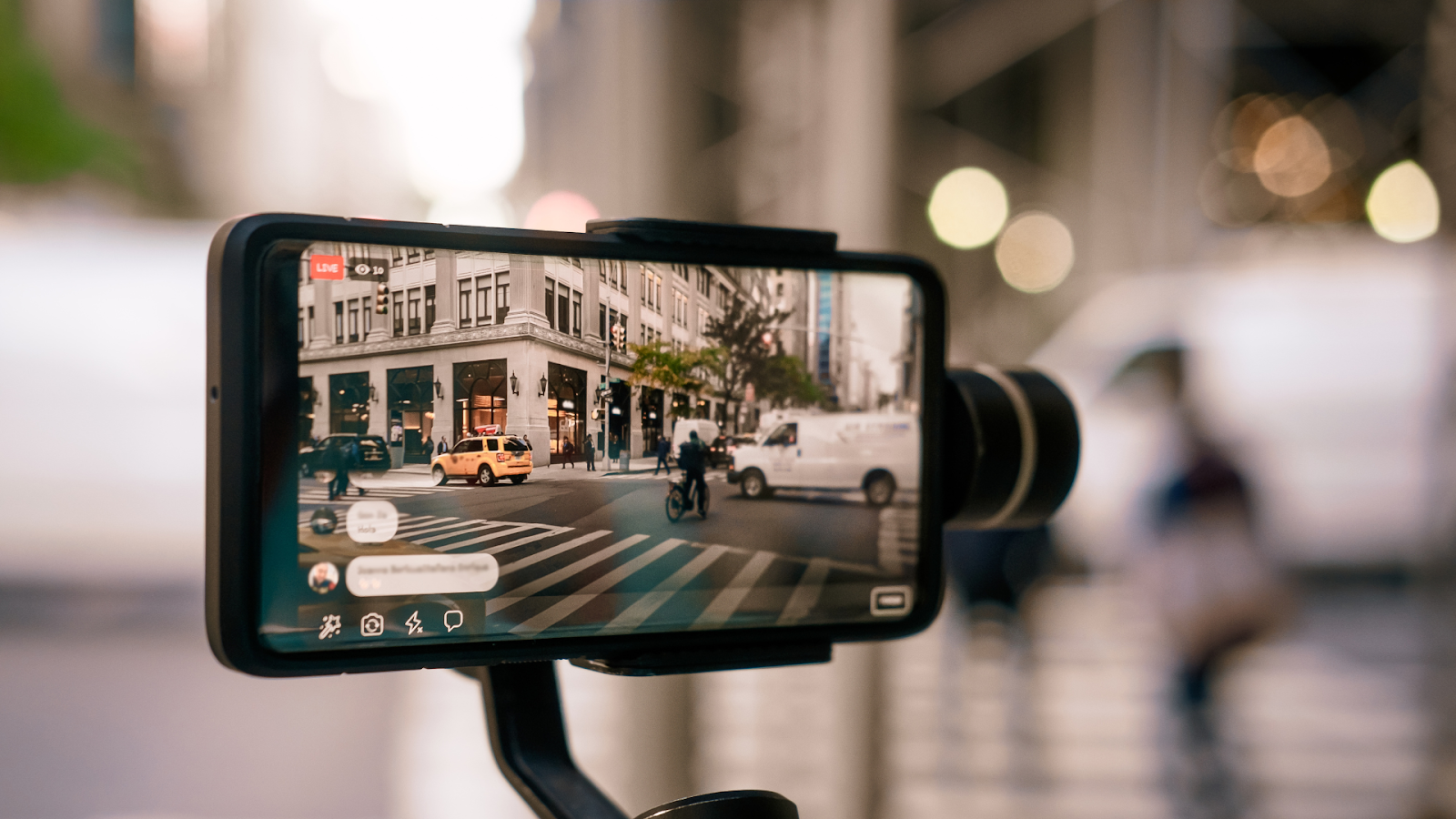 If you're going to flaunt your product through influencers, do it right. Apple seamlessly integrated the iPhone 15 into Olivia's video, and it felt natural, not forced. Integration, not intrusion, is the key.
3. Engagement Metrics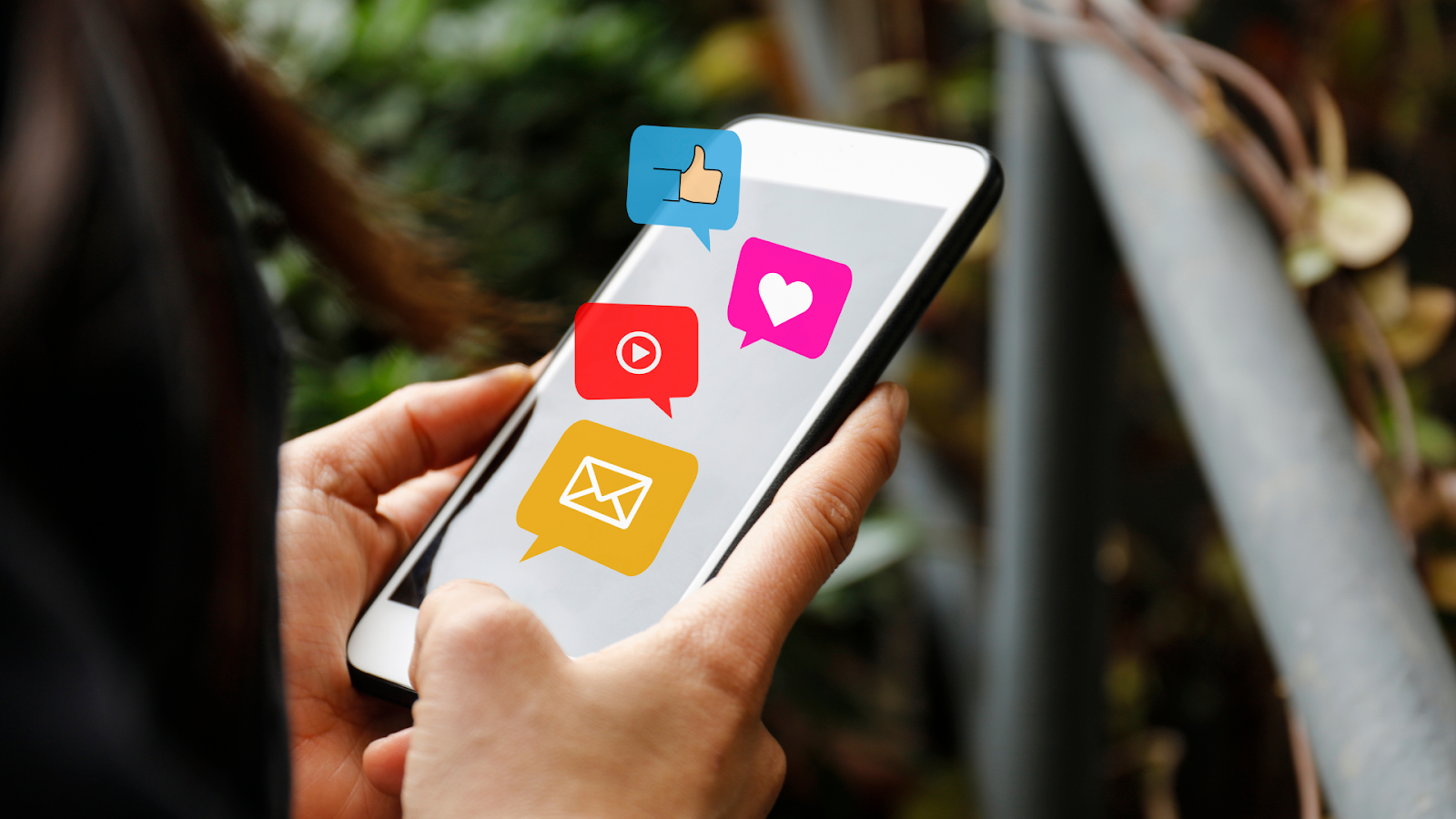 Views and likes are undoubtedly exciting, but they don't tell the whole story. The Apple-Olivia collaboration didn't just capture eyeballs; it ignited genuine enthusiasm. Engagement levels went through the roof, underscoring the importance of quality over quantity.
4. Long-Term Impact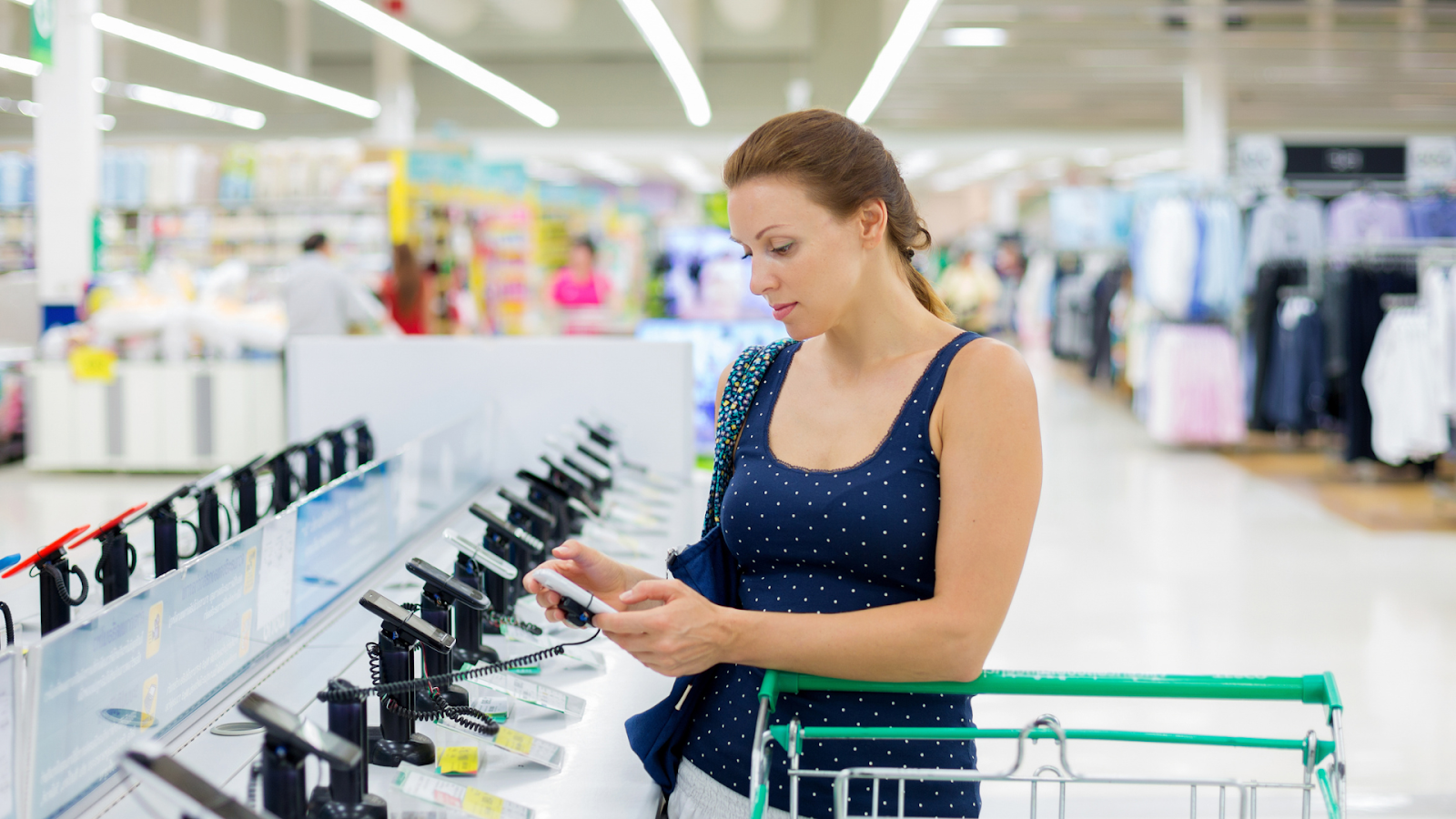 This partnership isn't just a one-hit wonder. It's a long-term investment in how people see Apple. The association with Olivia Rodrigo might stick around, making people more likely to consider Apple the next time they're shopping for tech.
Conclusion:
Apple's collaboration with Olivia Rodrigo for "Get Him Back" on the iPhone 15 is a masterclass in branding and influencer marketing. It demonstrates that when you combine the right elements strategy, product showcasing, influencer charisma, and audience engagement you can create something truly sensational. So, as the world of marketing continues to evolve, remember this epic collaboration as a lesson in propelling your brand to the next level on the internet.