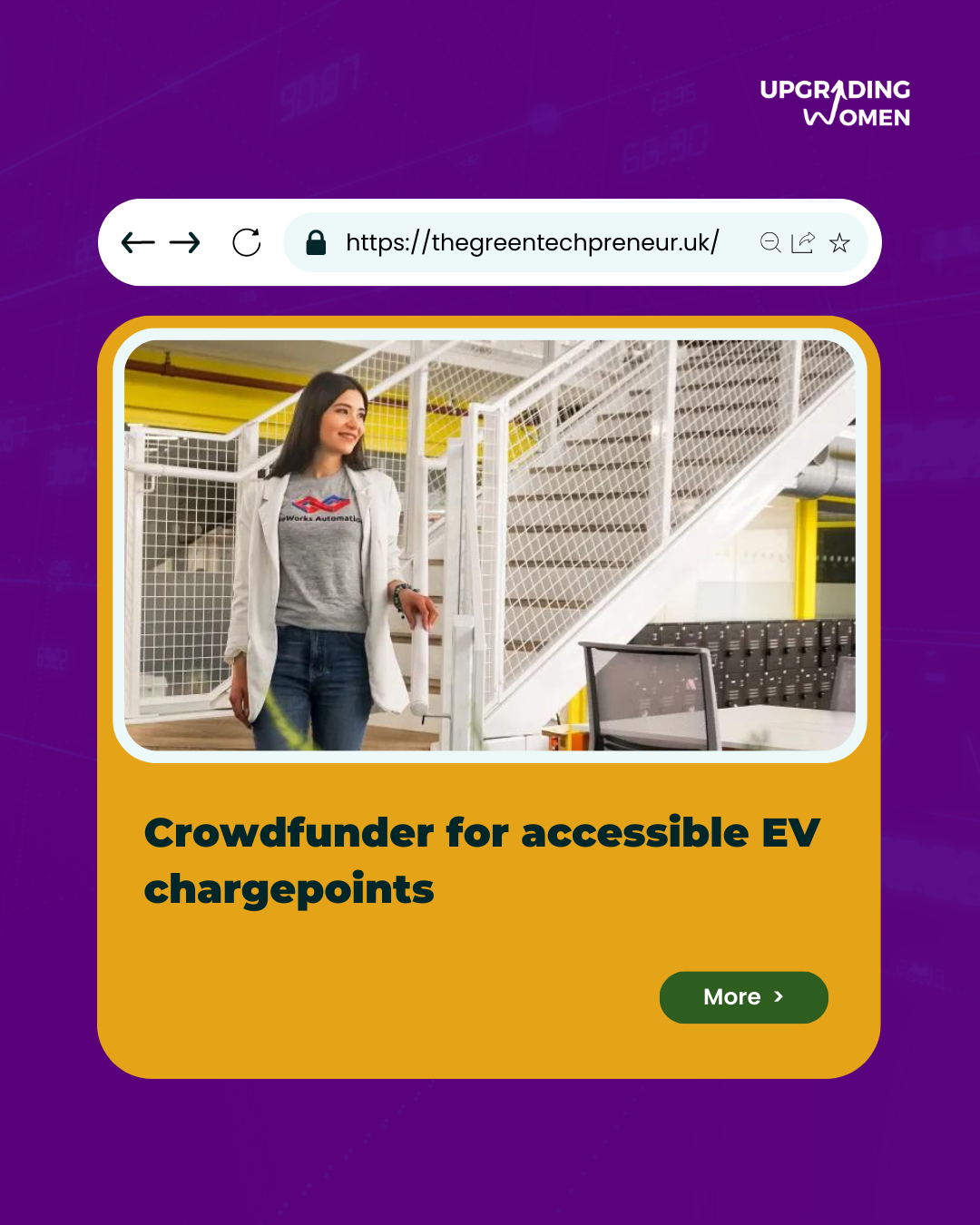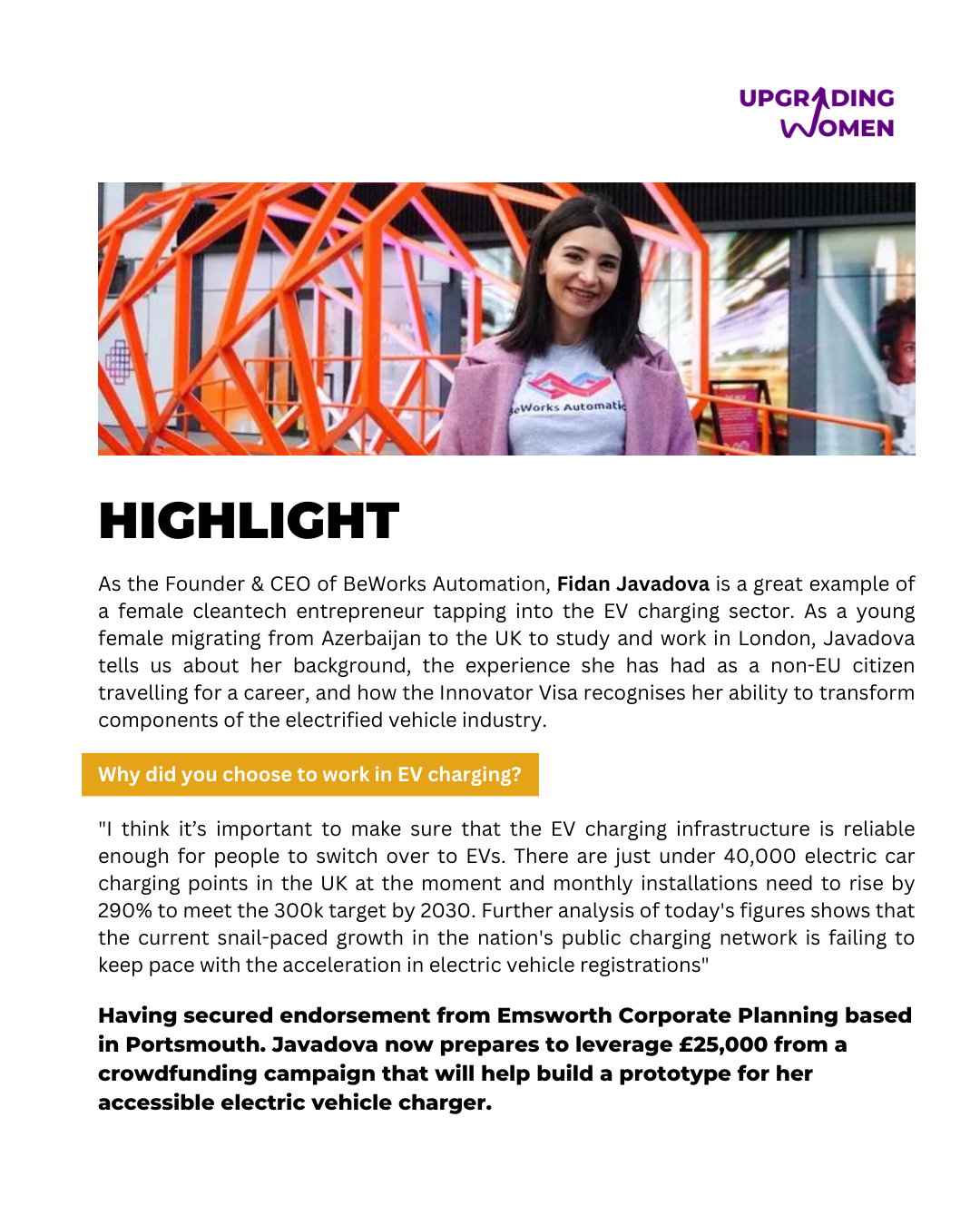 CASE STUDY 1 Personal Branding
Fidan Javadova is a CleanTech founder who is raising funds for her accessible electric-vehicle charger. She needs publicity to help with the campaign.
01 Personal photography 02 Press release writing 03 Media inquiry handling 04 LinkedIn optimisation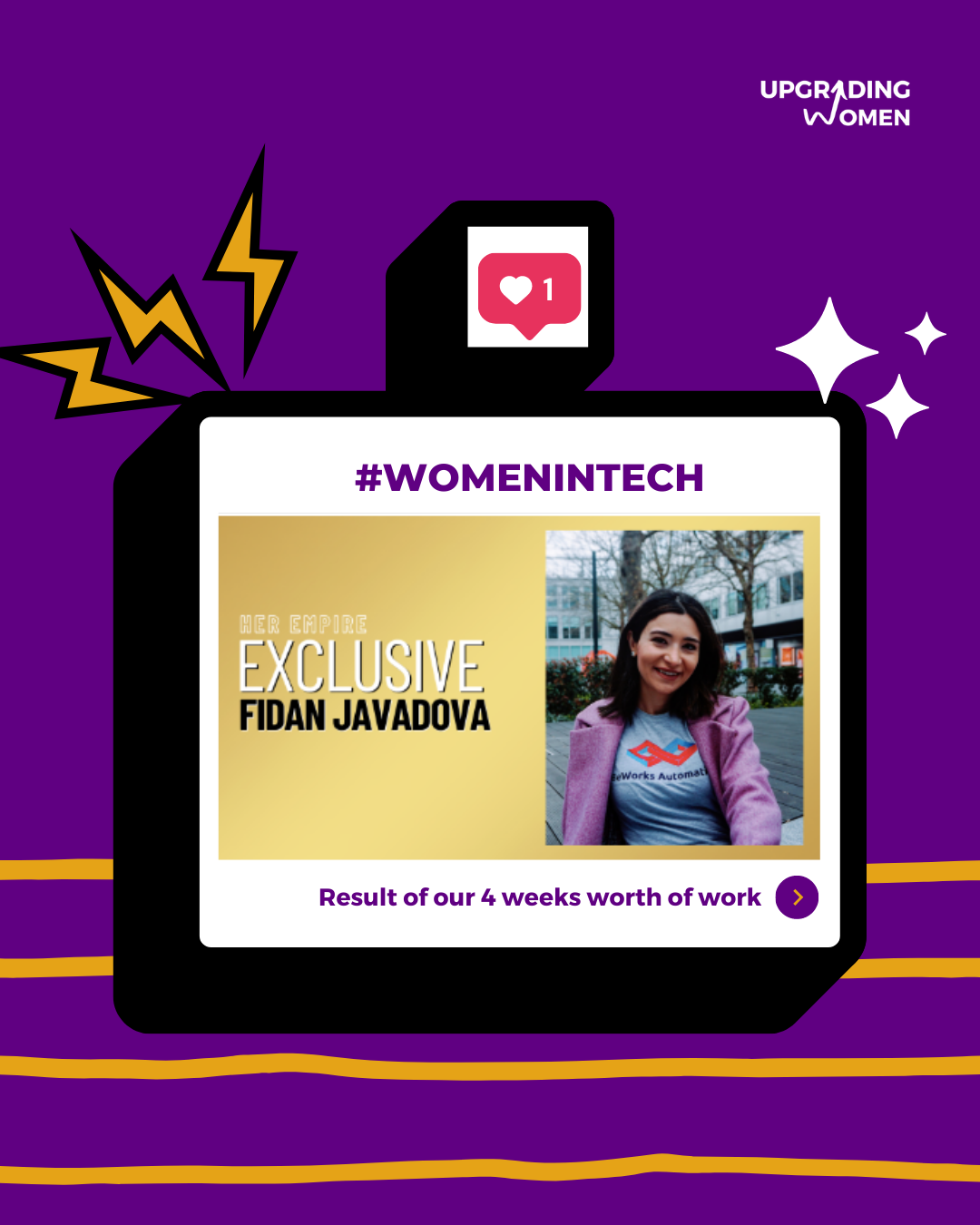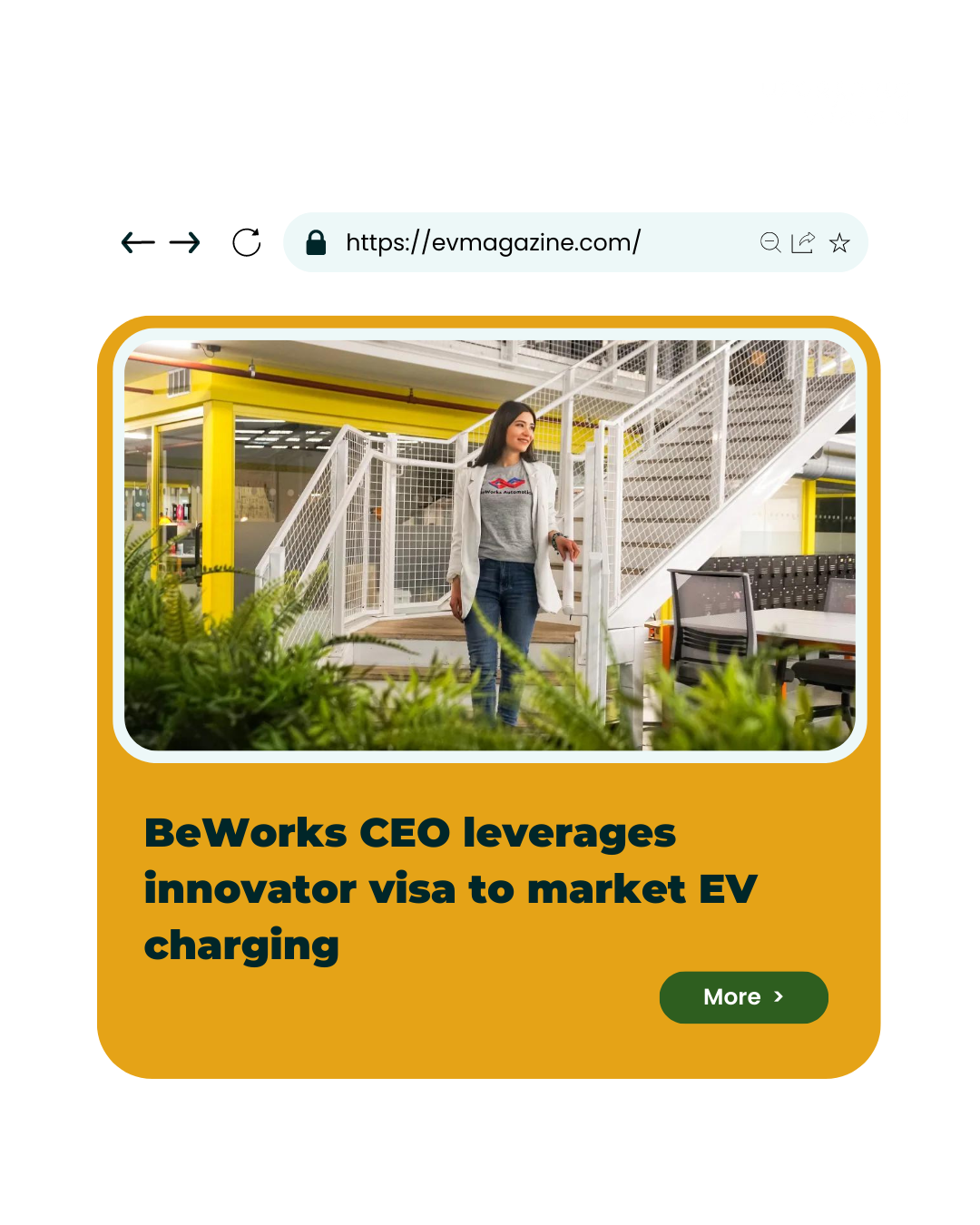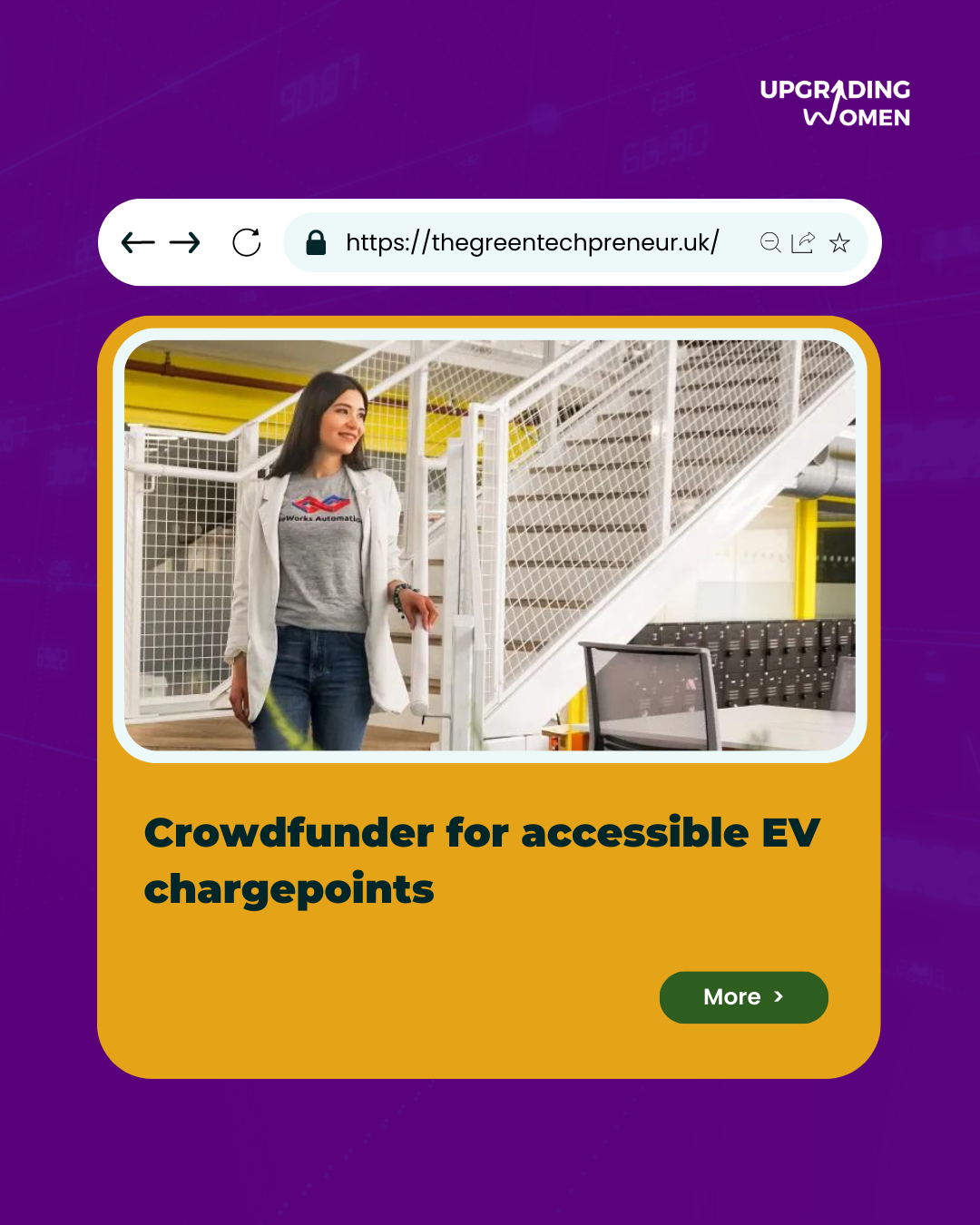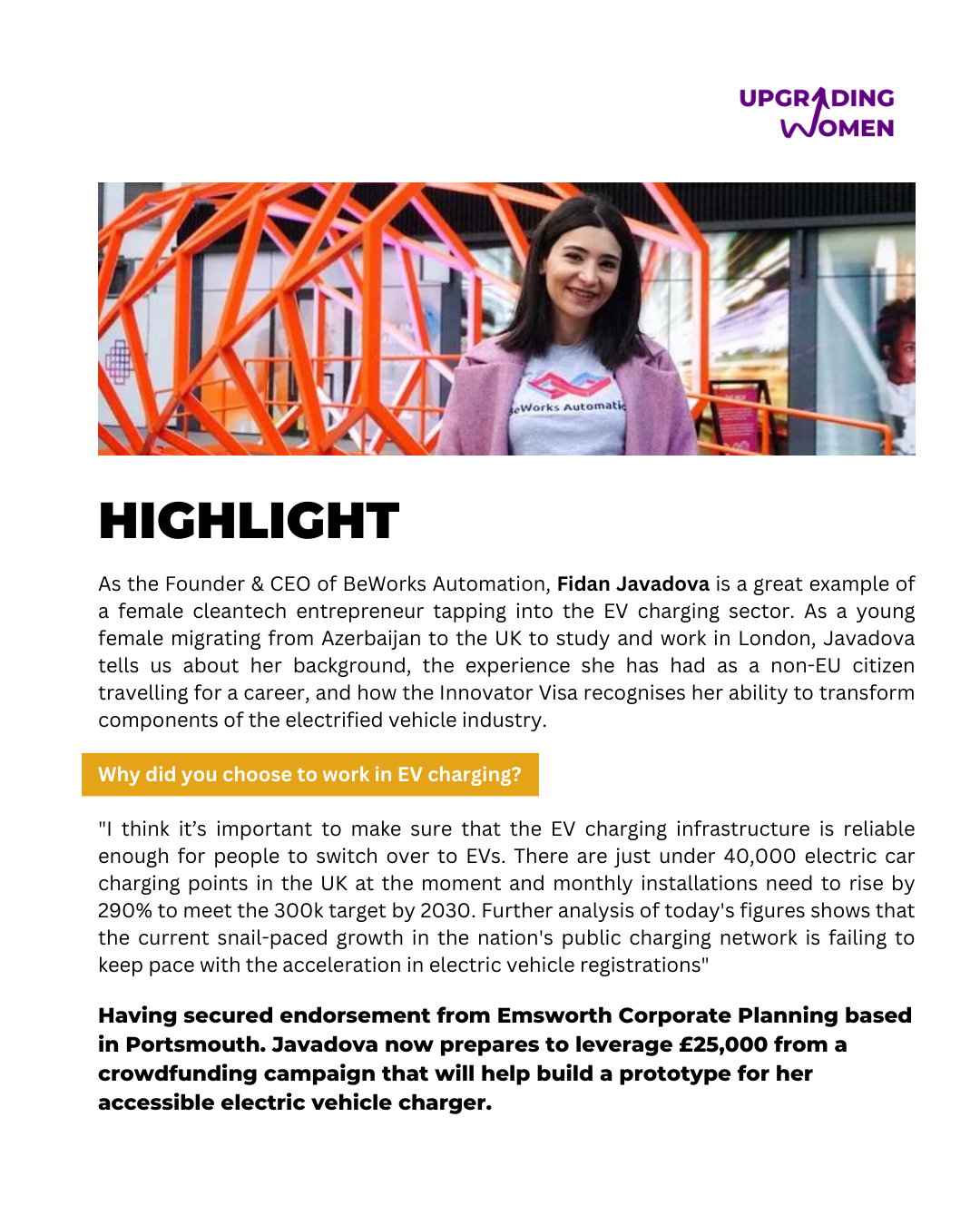 CASE STUDY Content Marketing
WorkTripp is a B2B marketplace in pre-seed stage. They need a boost in user adoption rate to validate product-market fit. They need a strategic social media presence to attract the right users.
01 Social Media Audit 02 Content Strategy and Production 03 Media Inquiry Handling 04 Sales Workflow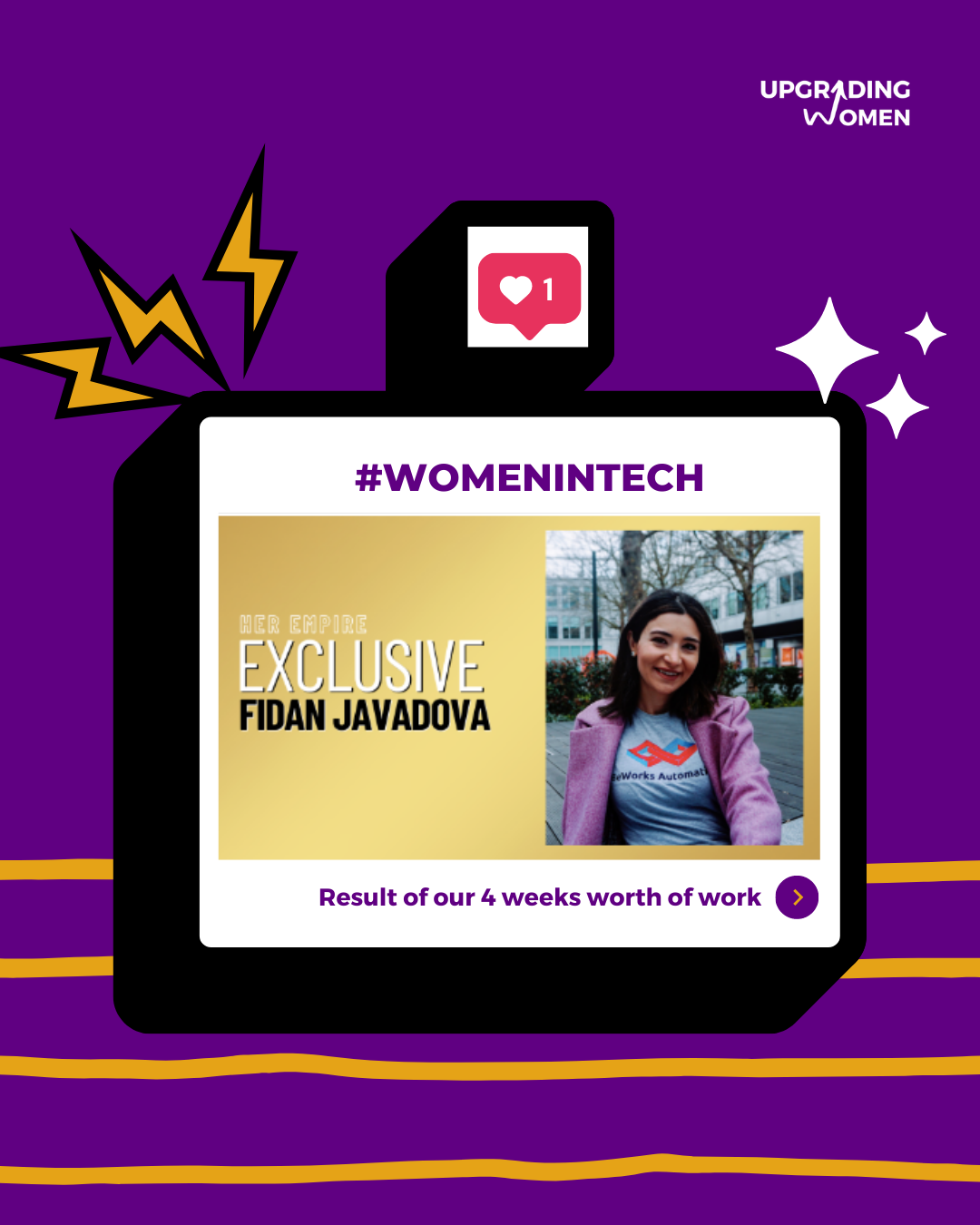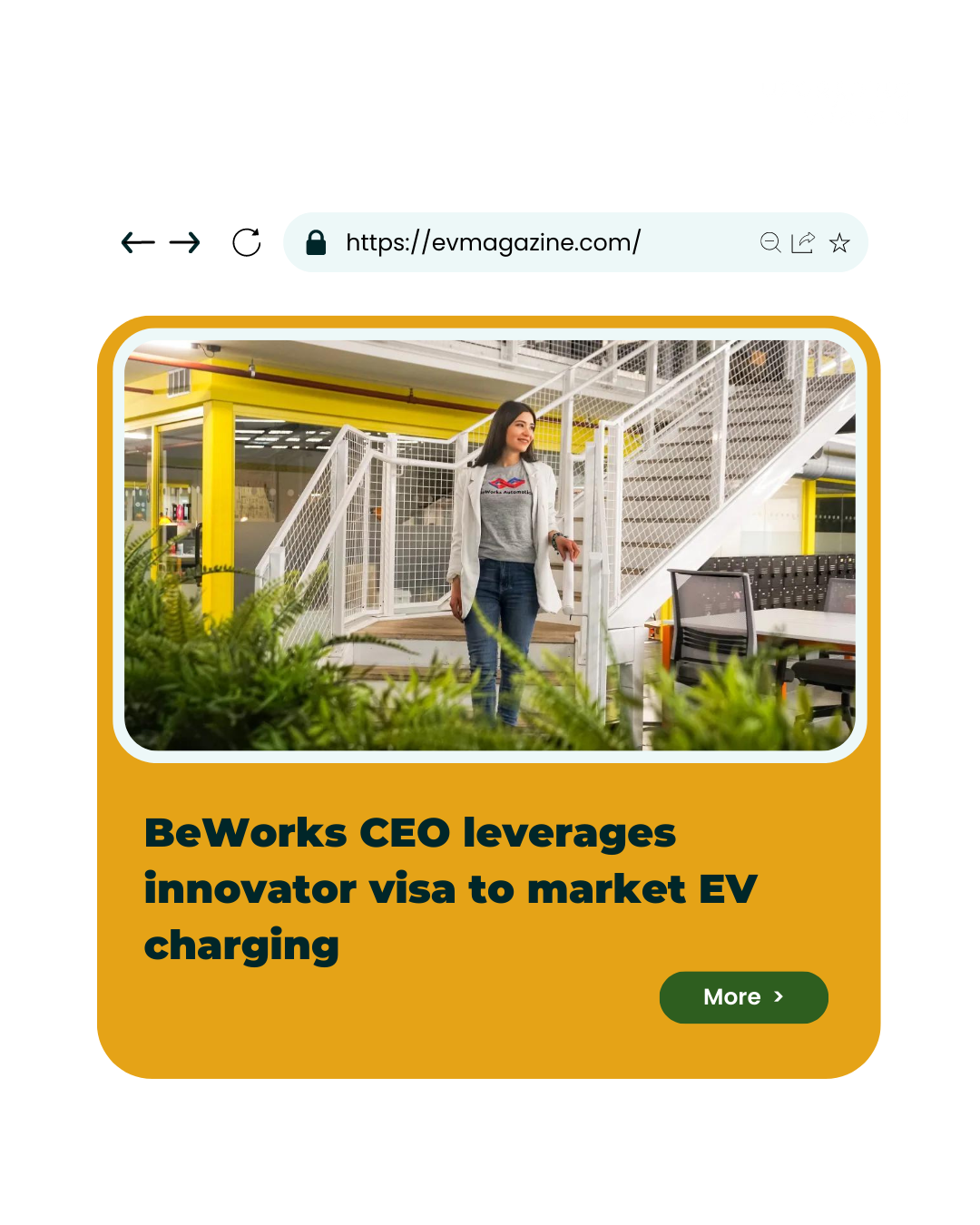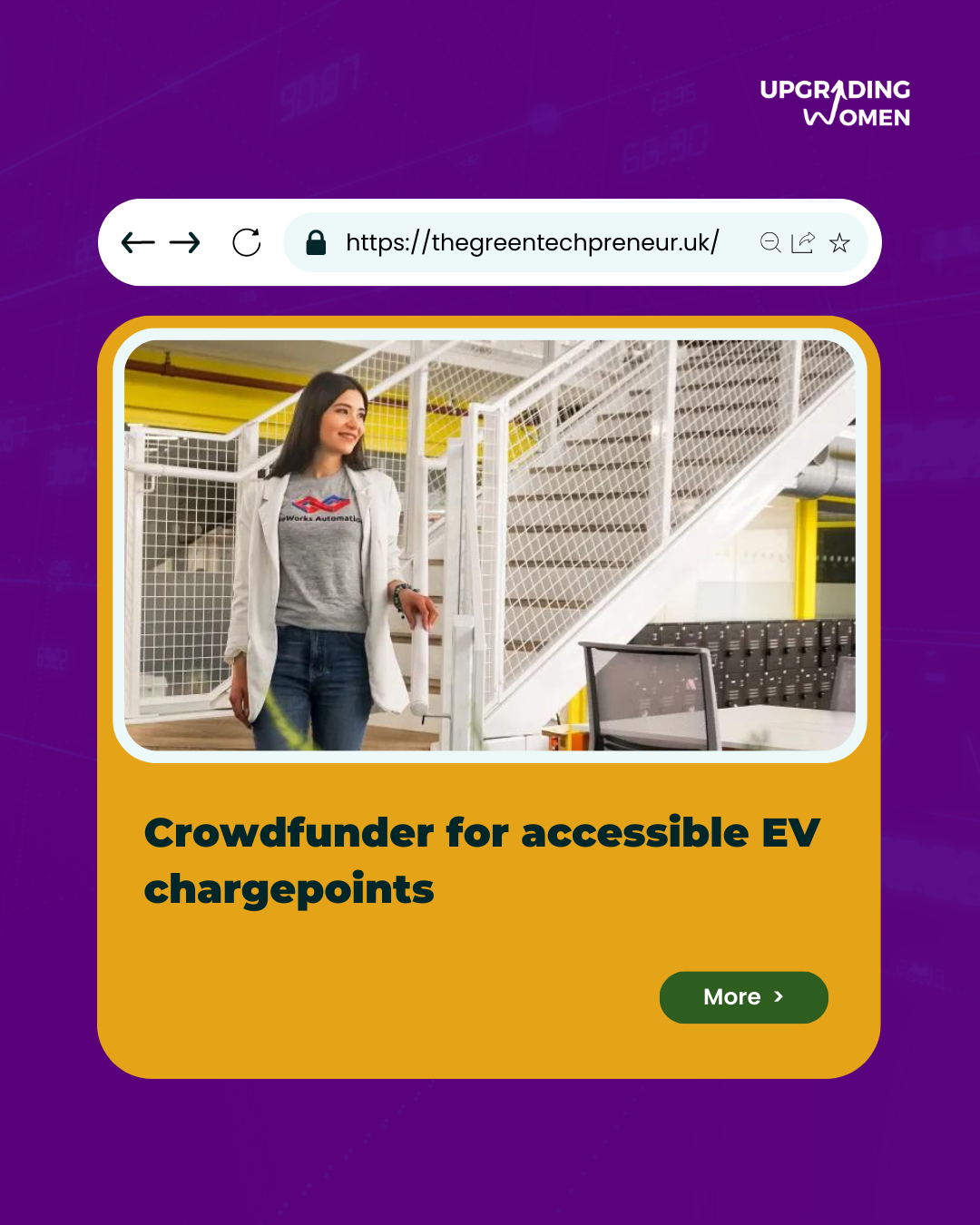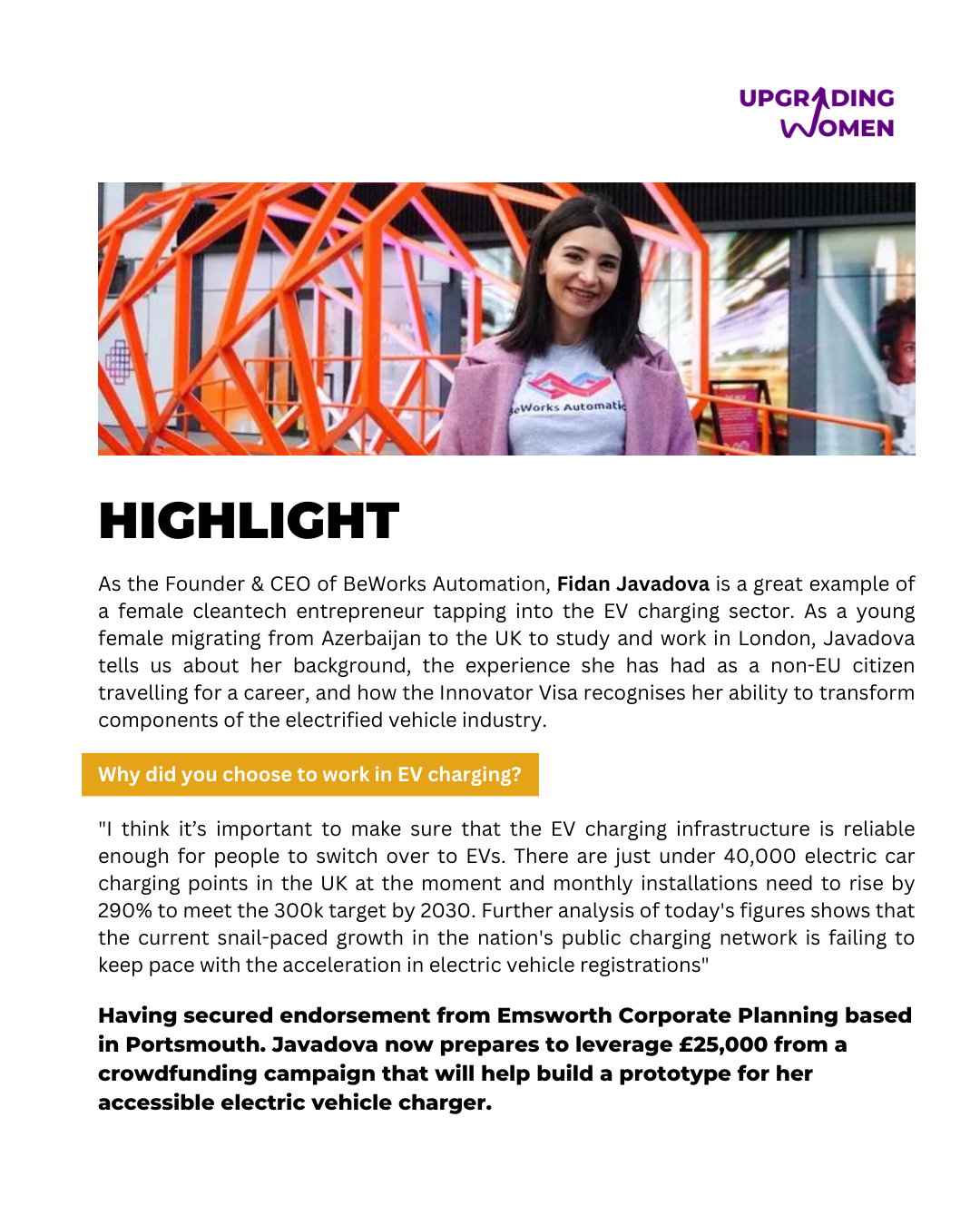 CASE STUDY Generative AI content
DiceyTech is an early-stage HRTech giving a portfolio platform for aspiring data scientists. They need a content strategy to attract early adopters and build a community of power users.
01 AI-based image production 02 Content Strategy and Production 03 Community funnel mapping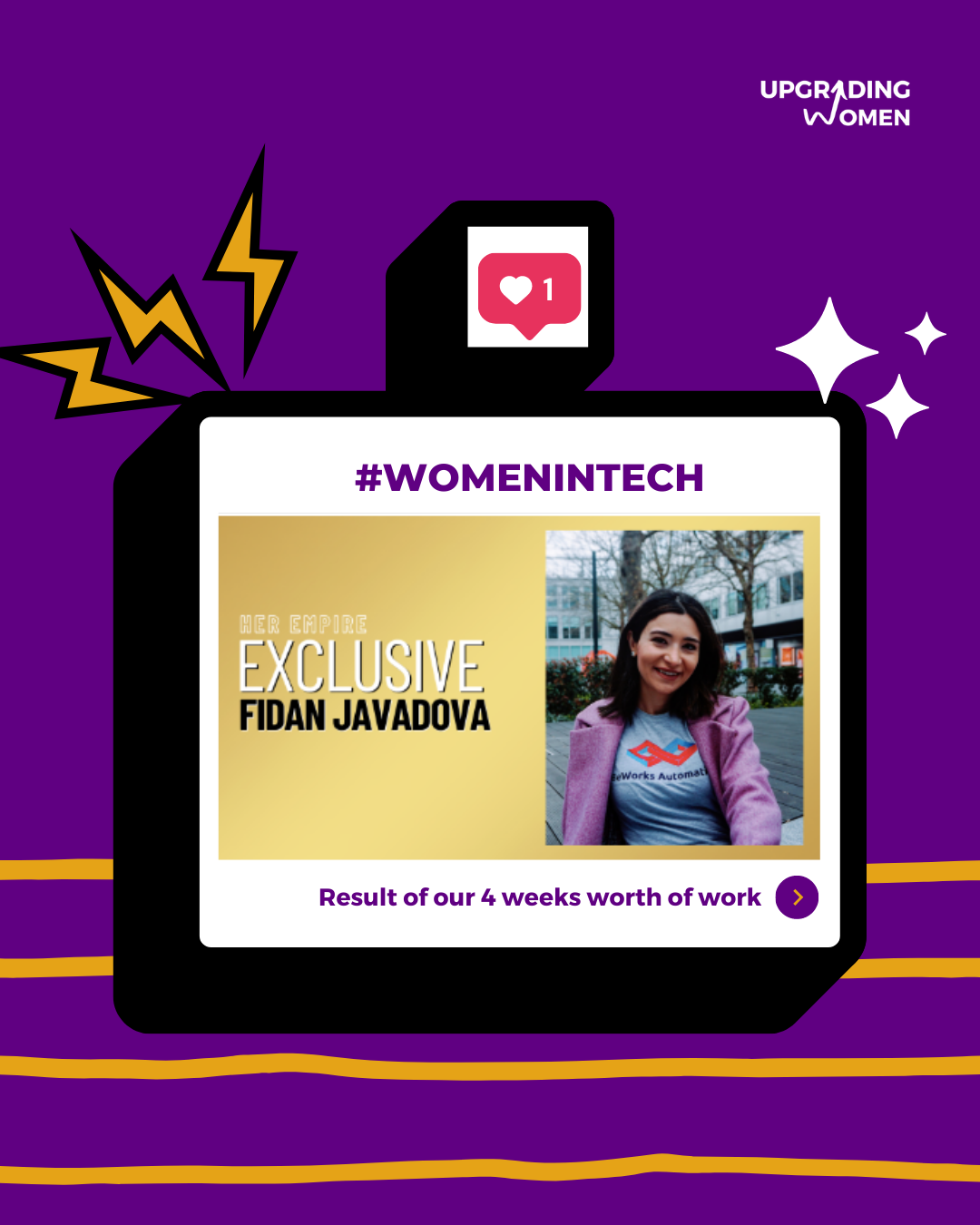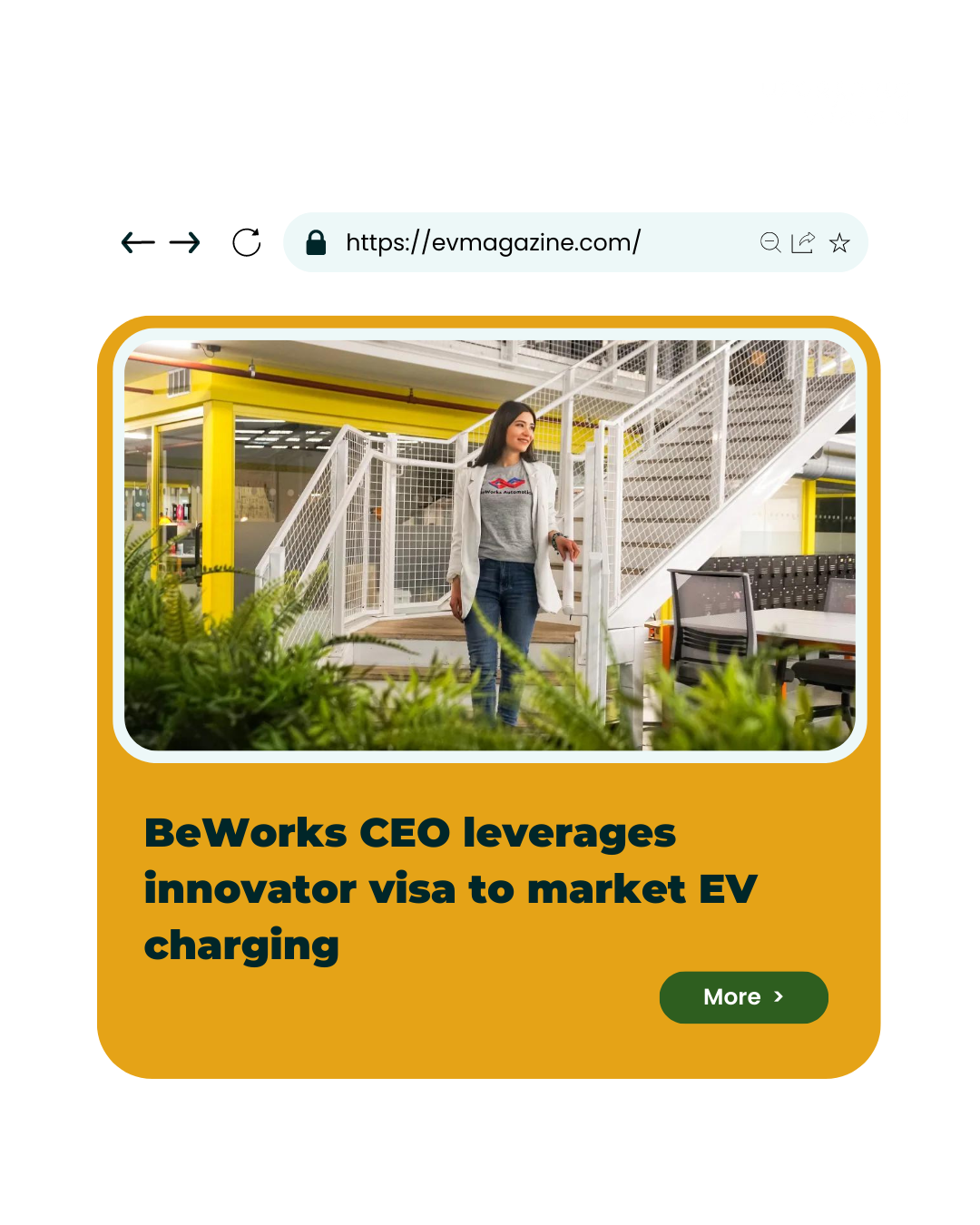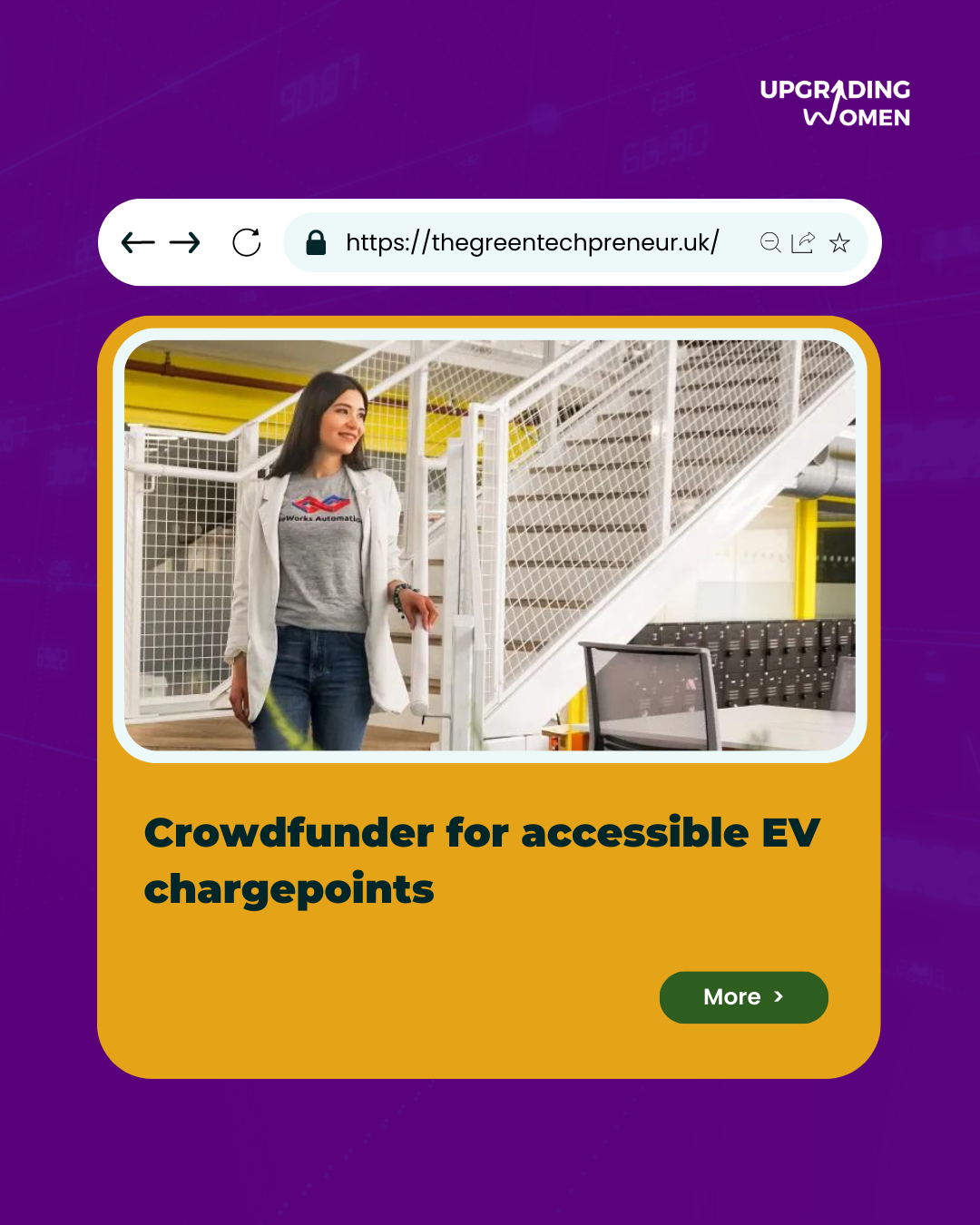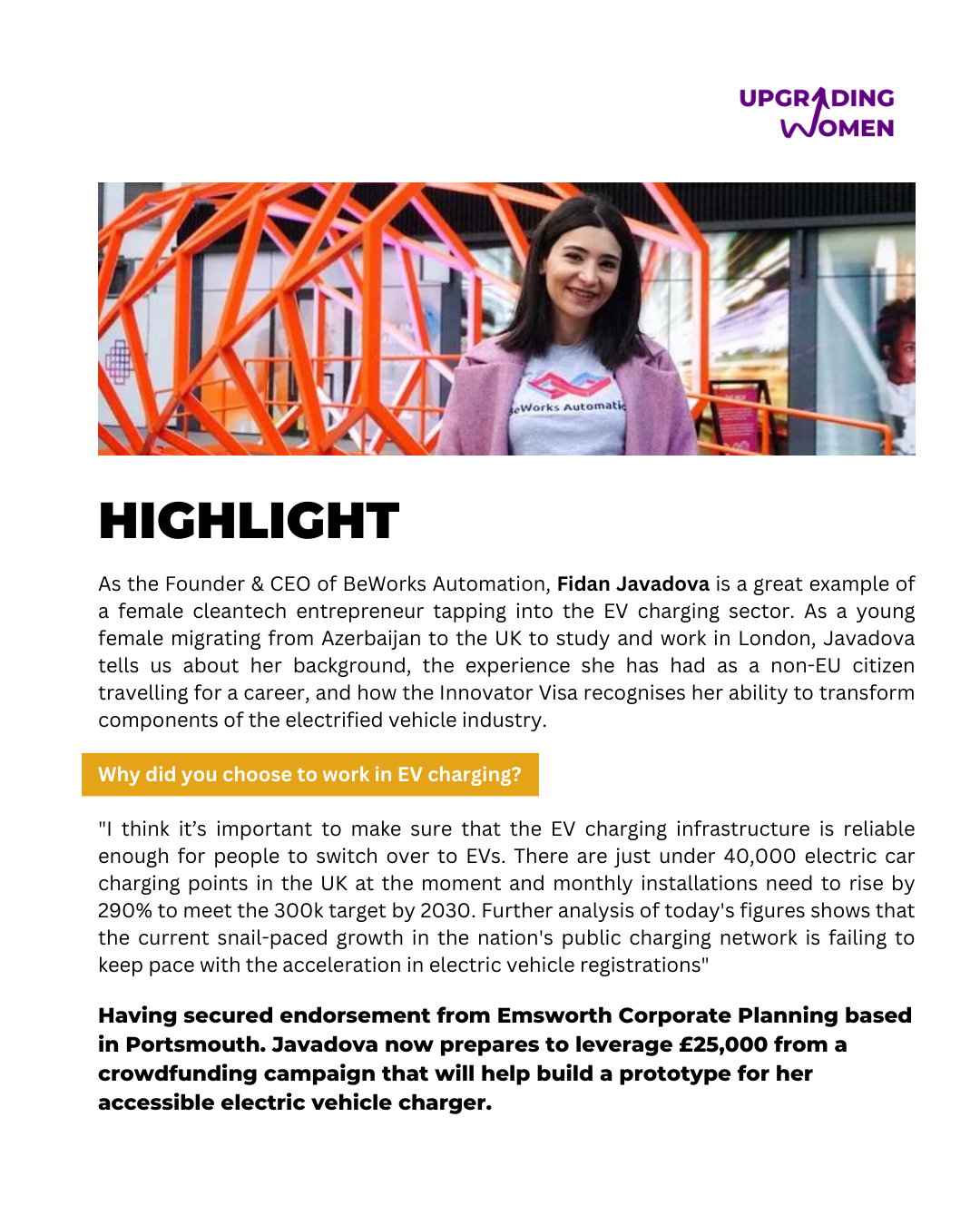 CASE STUDY Communication Training
Career Sisterhood is a non-profit organisation working towards gender equity, poverty alleviation and economic empowerment. They need an online presence to attract funding.
01 Podcast pitching 02 Podcast production and distribution 03 Website design and development 04 Slack-group building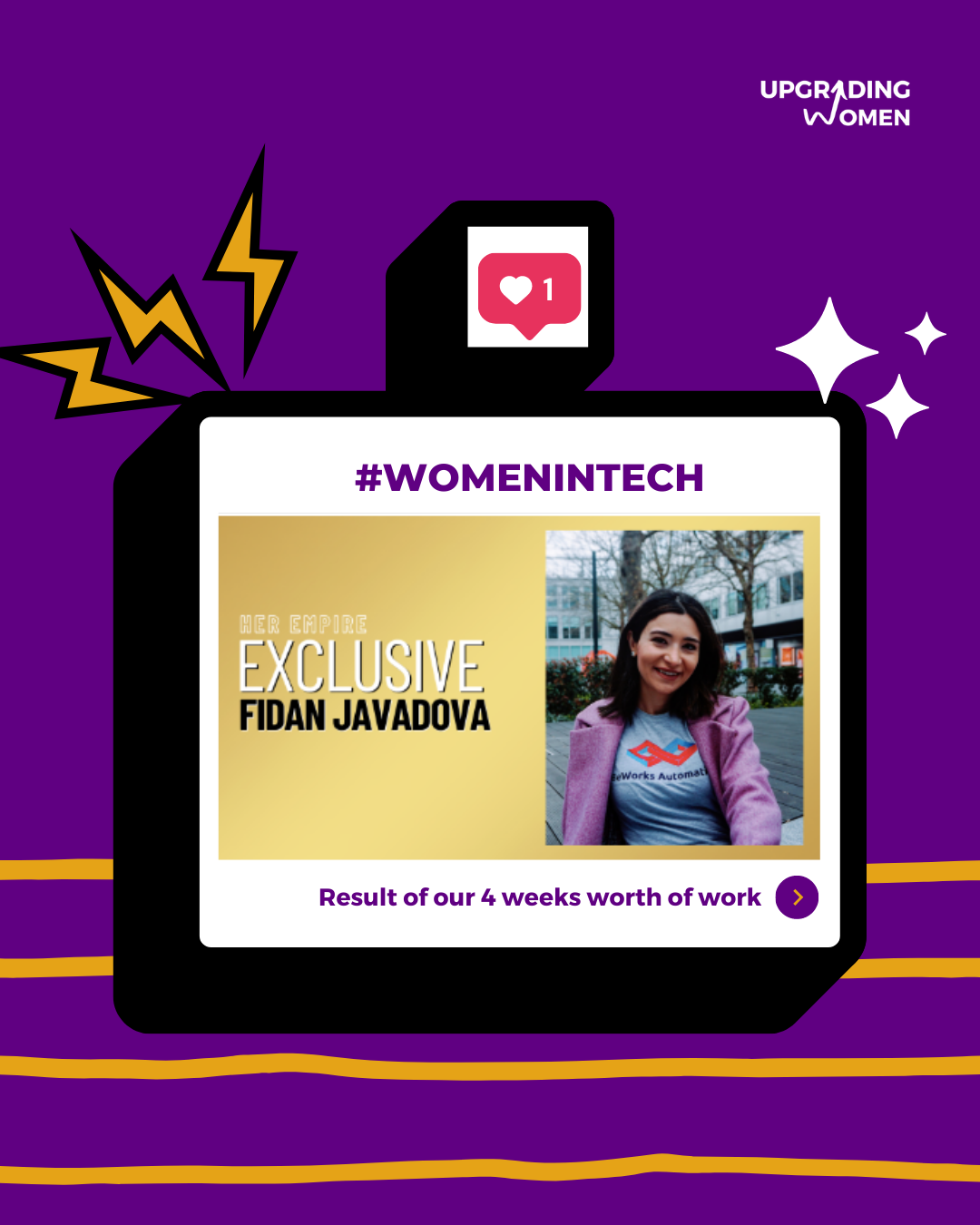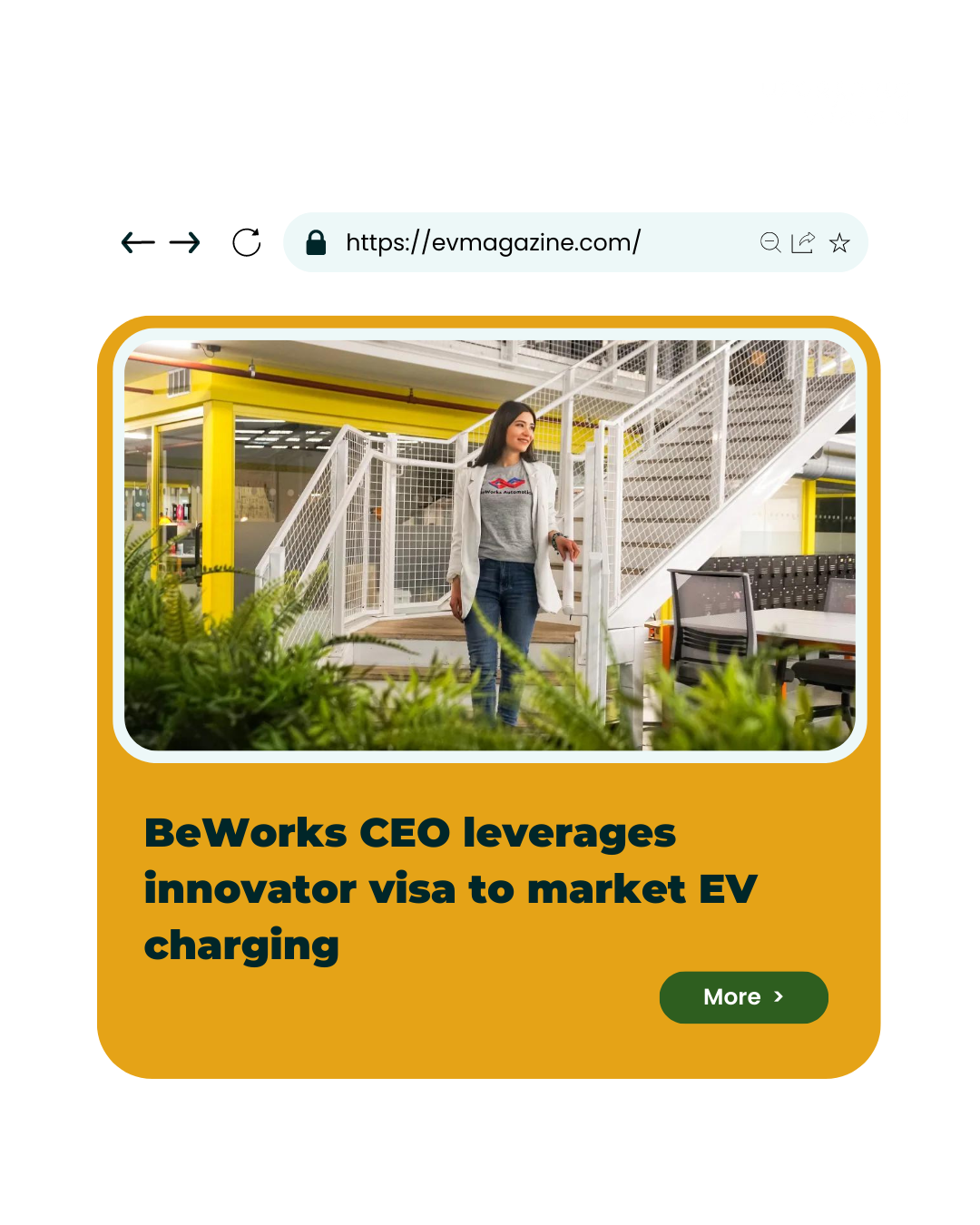 We love our clients
As much as they love us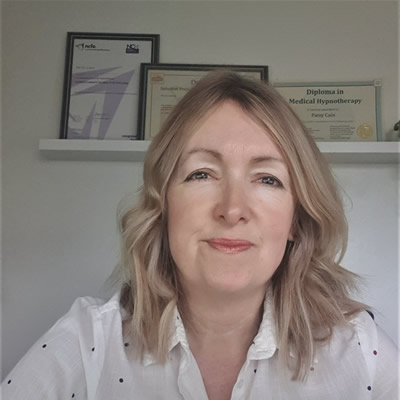 Spent 3 days with an inspiring, motivational trainer. Rebecca was able to understand and explore every delegate's individual reasons for being present on the marketing course. Came away feeling like I've made the right decision to niche in my industry and what that next step looks like. Certainly recommend training time with Rebecca....fabulous!
Patsy Cain
Solution-Focused Clinical Hypnotherapist at Unfolding Minds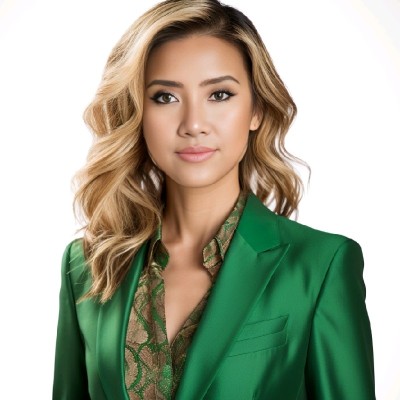 Rebecca is a great public speaker! She's passionate, sharing her knowledge sprinkled with personal stories and experiences. She's also always open and eager to support Indonesian youth at Remote Skills Academy. Such a pleasure to work with her!
Aulia Halimatussadiah
CMO of Remote Skills Academy Indonesia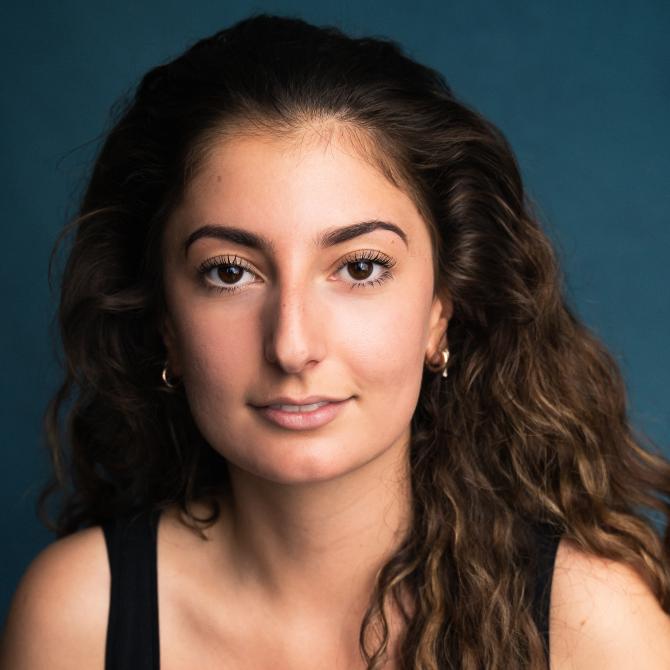 I had a 1-1 session with Rebecca and it was incredible. I learnt so much from her expertise. She made everything so easy to understand and made me feel beyond confident in my abilities. Thank you to Upgrading Women - I couldn't recommend it enough!
Sera Mustafa
Co-Founder of Project Period
3,000
female CXO community
>£32K
fund raised for clients
50 years
of combined experience
Subscribe to our Newsletter