Outsmarting the algorithm using empathy marketing
Case in point: our services and pricing is here on our homepage, not in the back of the site collecting dust.
Brand Development
No cookie cutter full of personality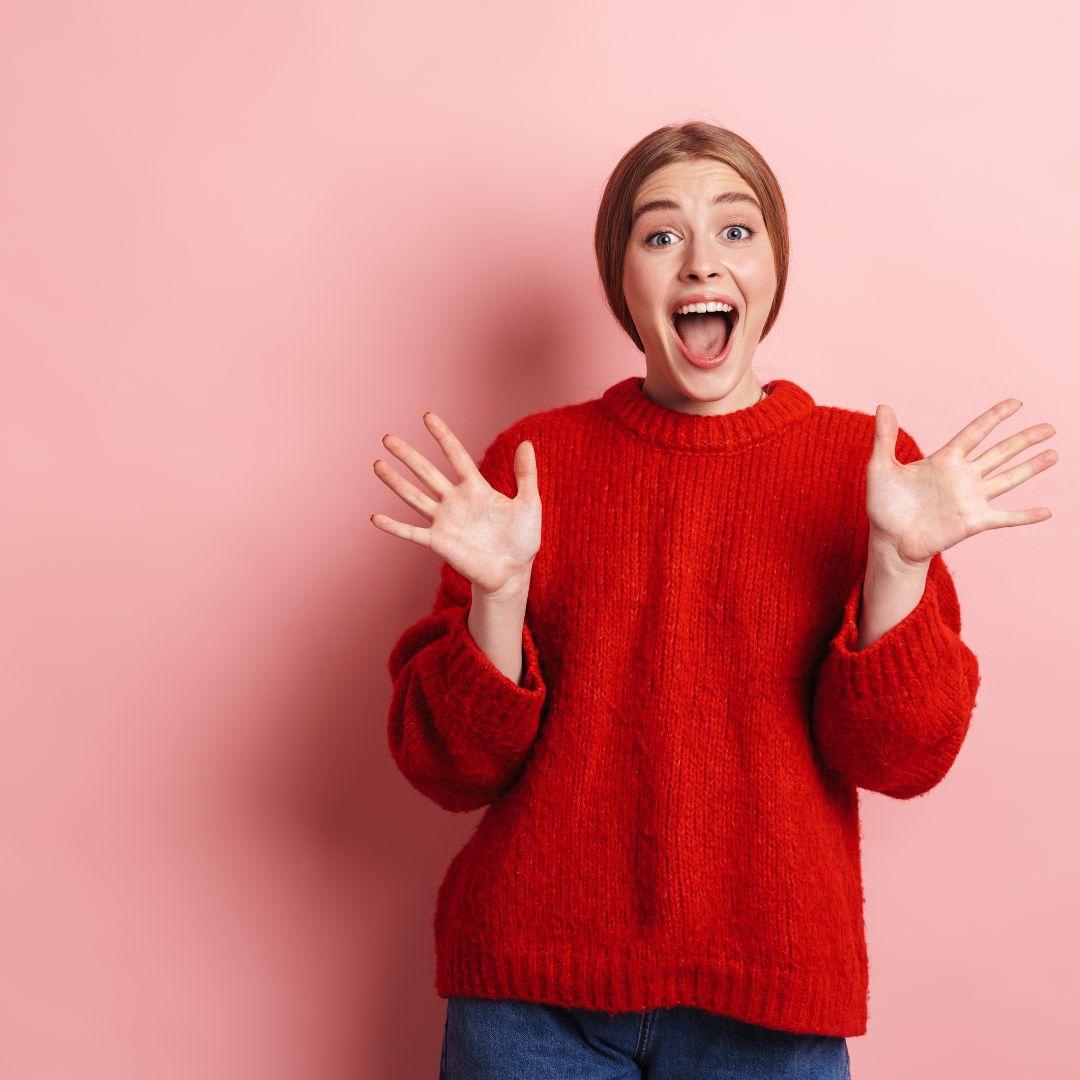 Marketing funnel
ads, sales pages and email marketing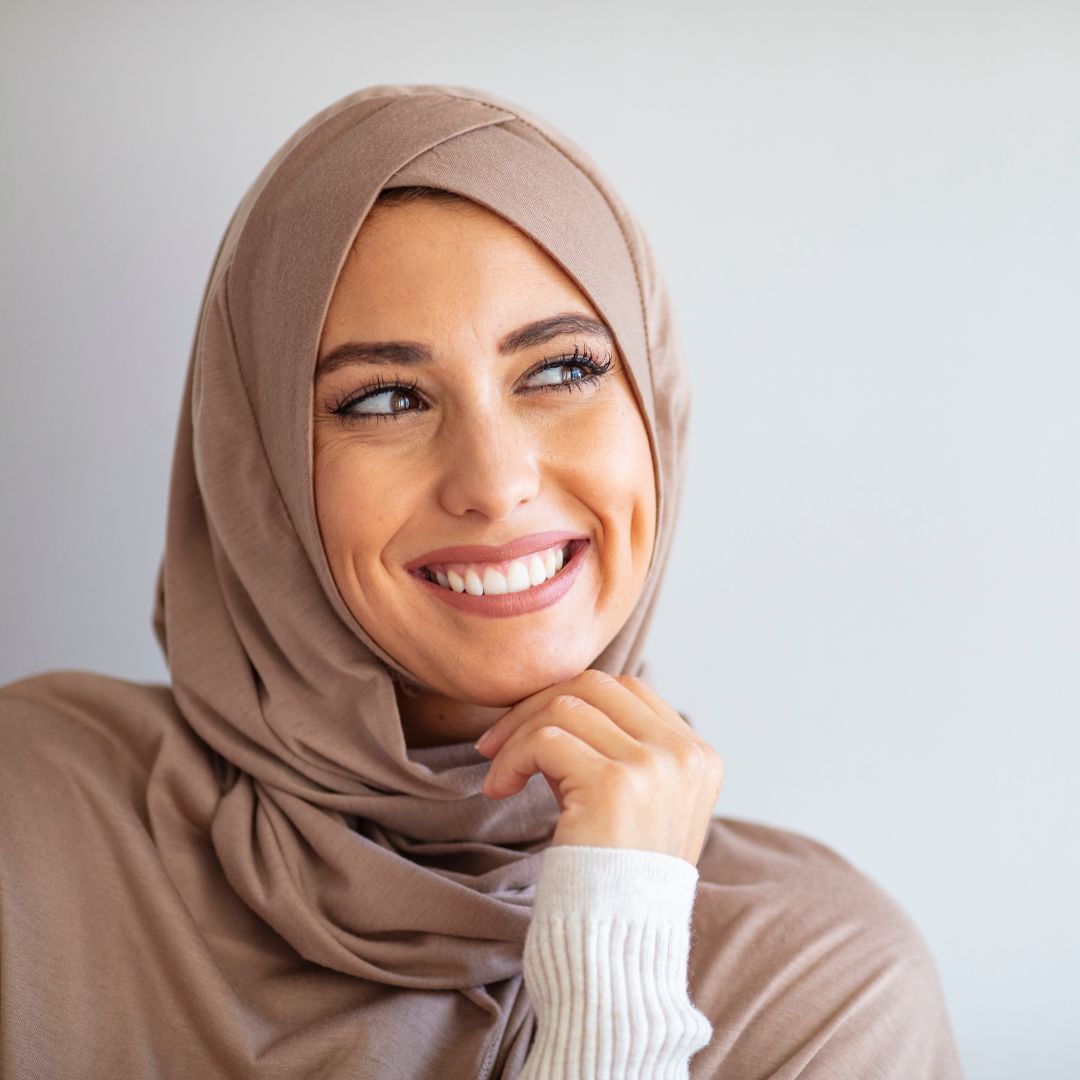 Boutique budget
Half of London average fees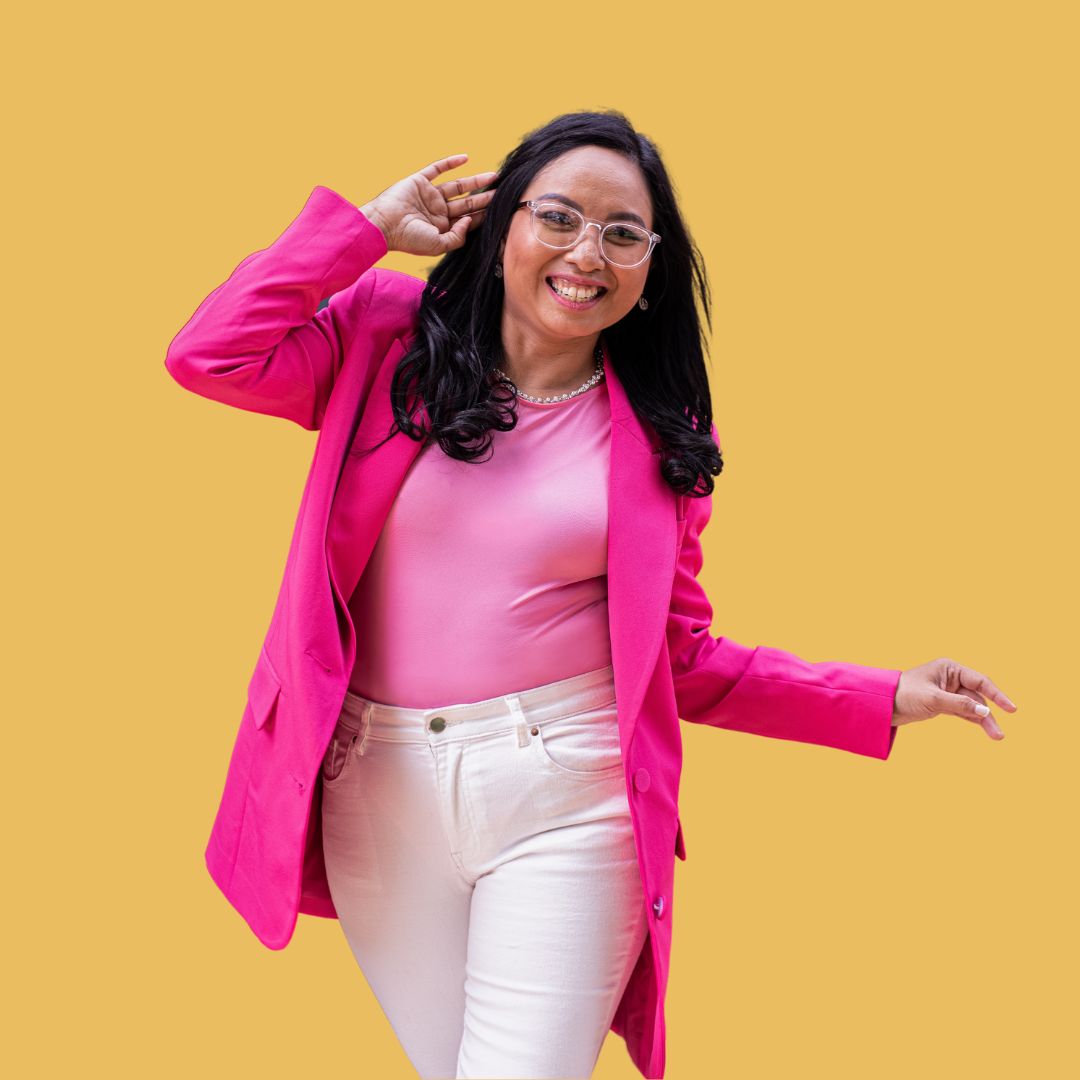 Content, SEO, engagement
Written for your specific persona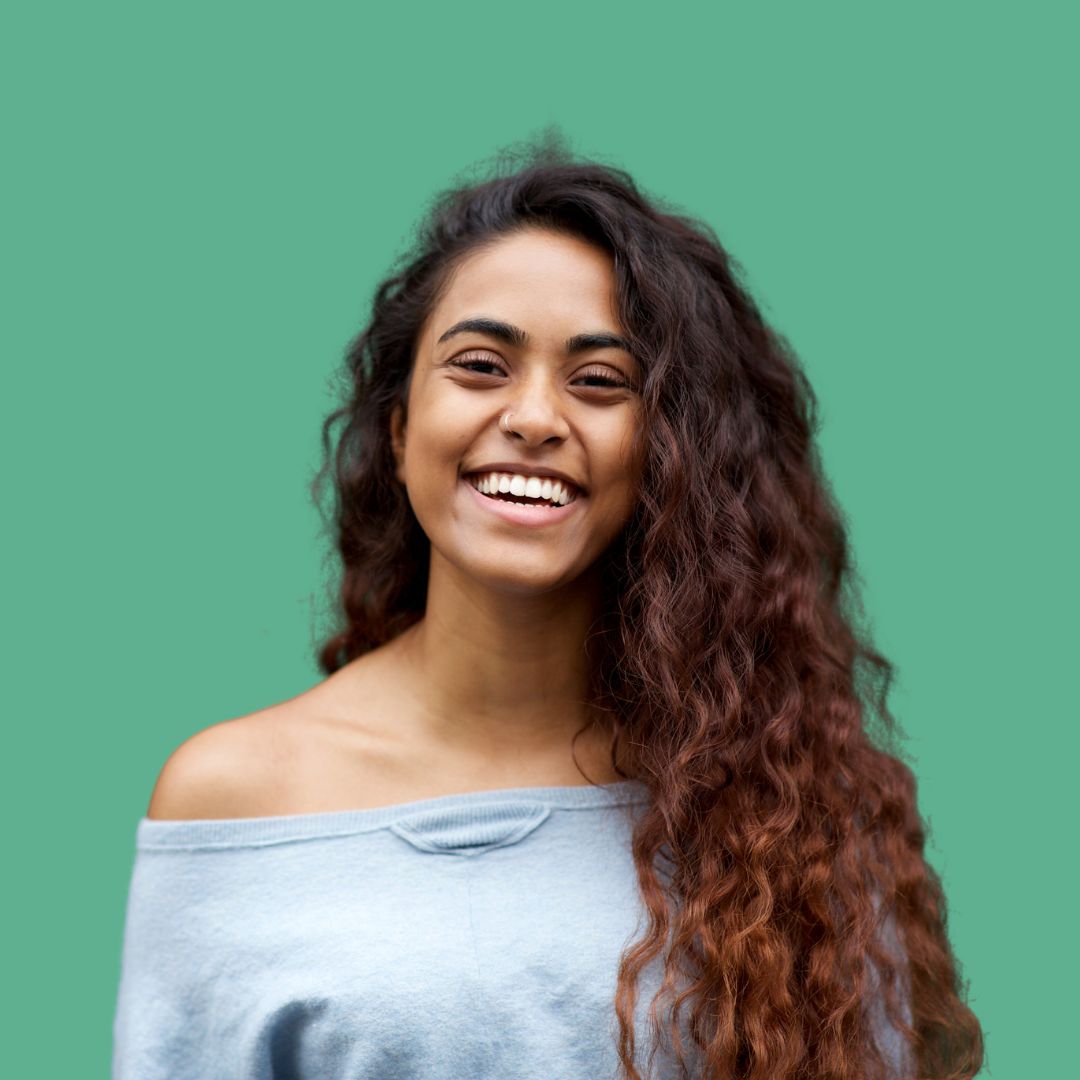 Online Publicity
Public relations via podcast and media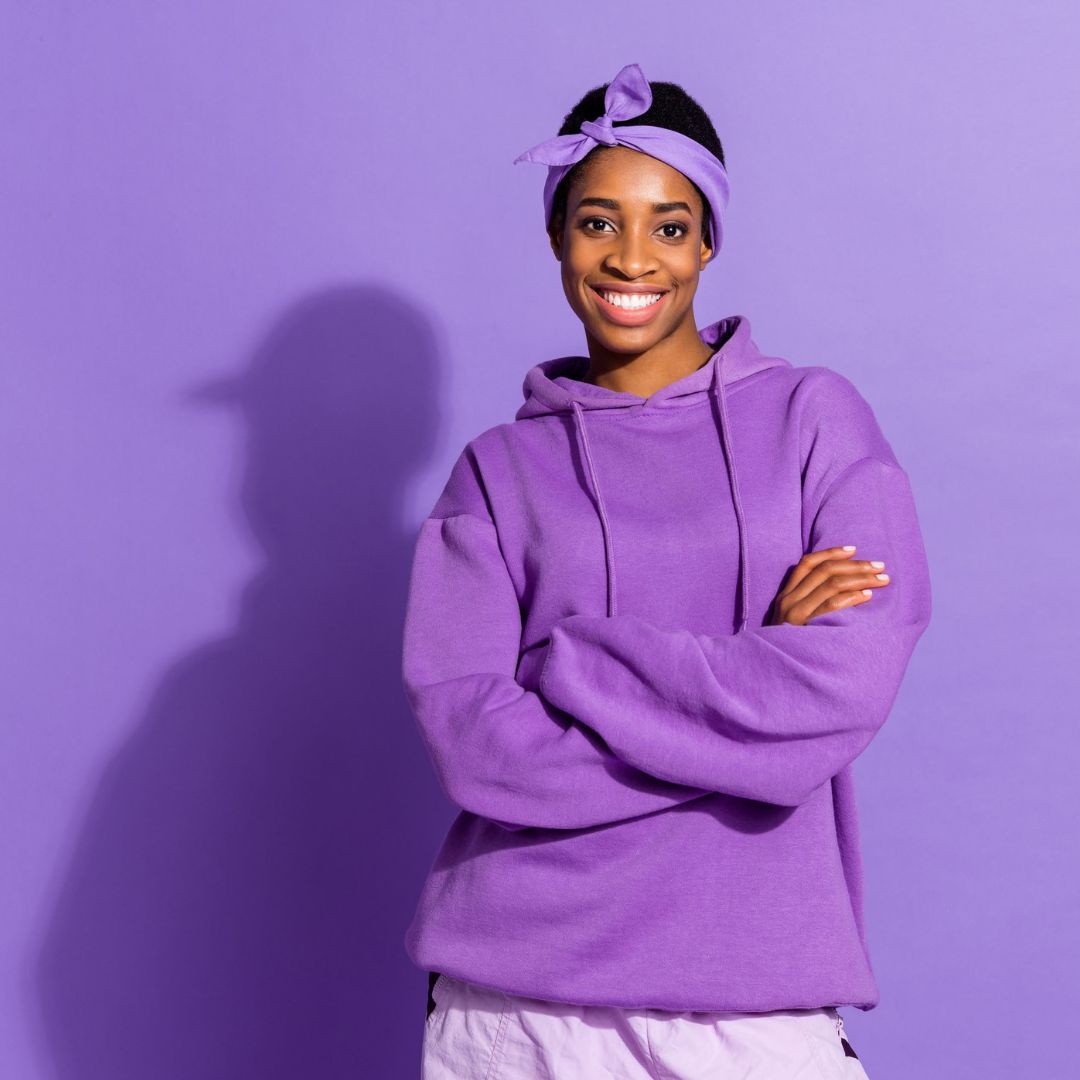 But first, freebie!
We created our Canva template for 3-month's worth of LinkedIn carousel design to showcase your expertise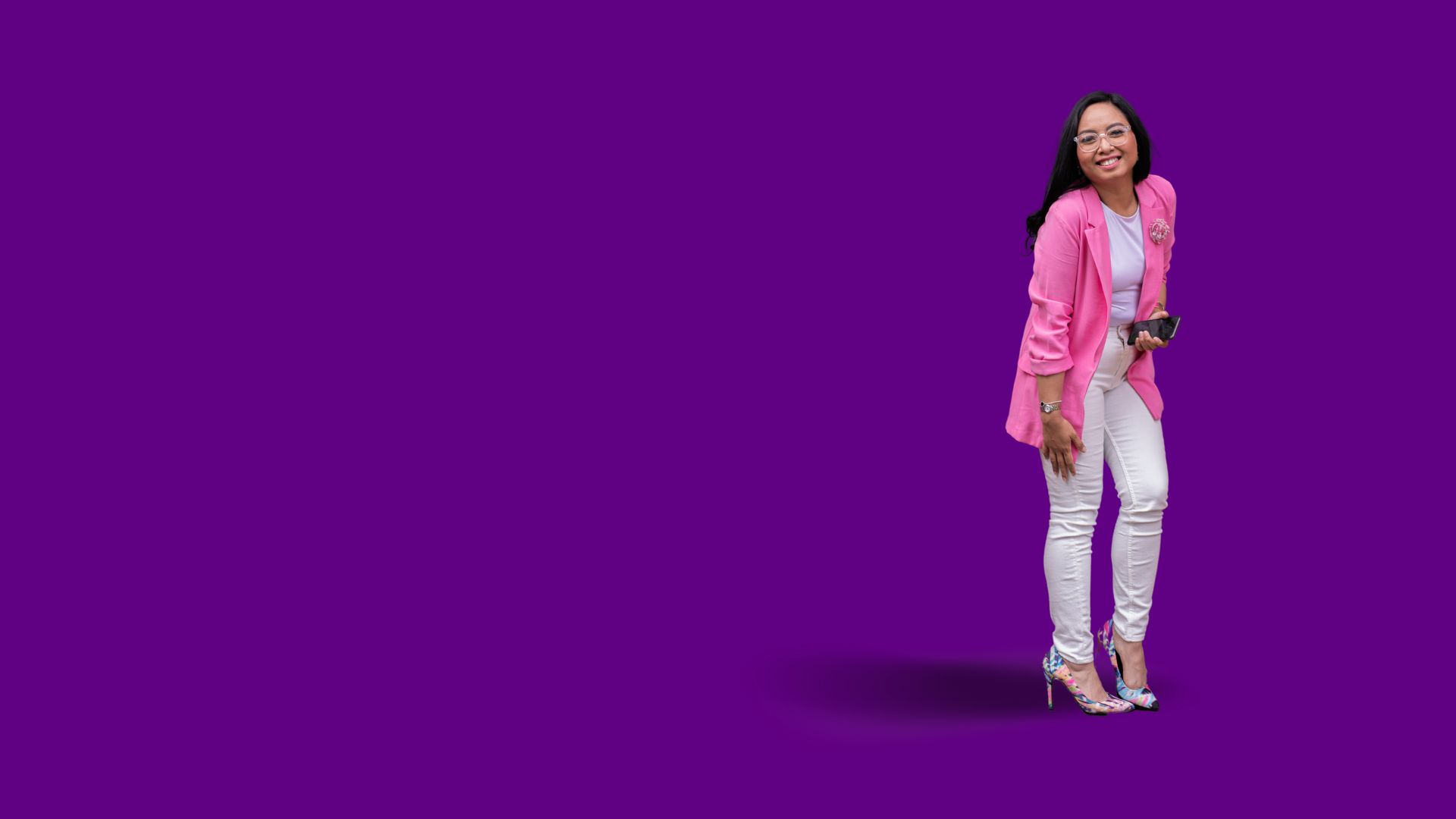 LIFE HACK FROM A MILLENNIAL:
Gurl, do whateverthef*ck you want! We work on your brand's content so you can slay. Slay till they can't look away!
How we help you
Your personal brand and your business brand are intertwined. What we focus on is how to take you from where you are to where you want to be despite what's in the way!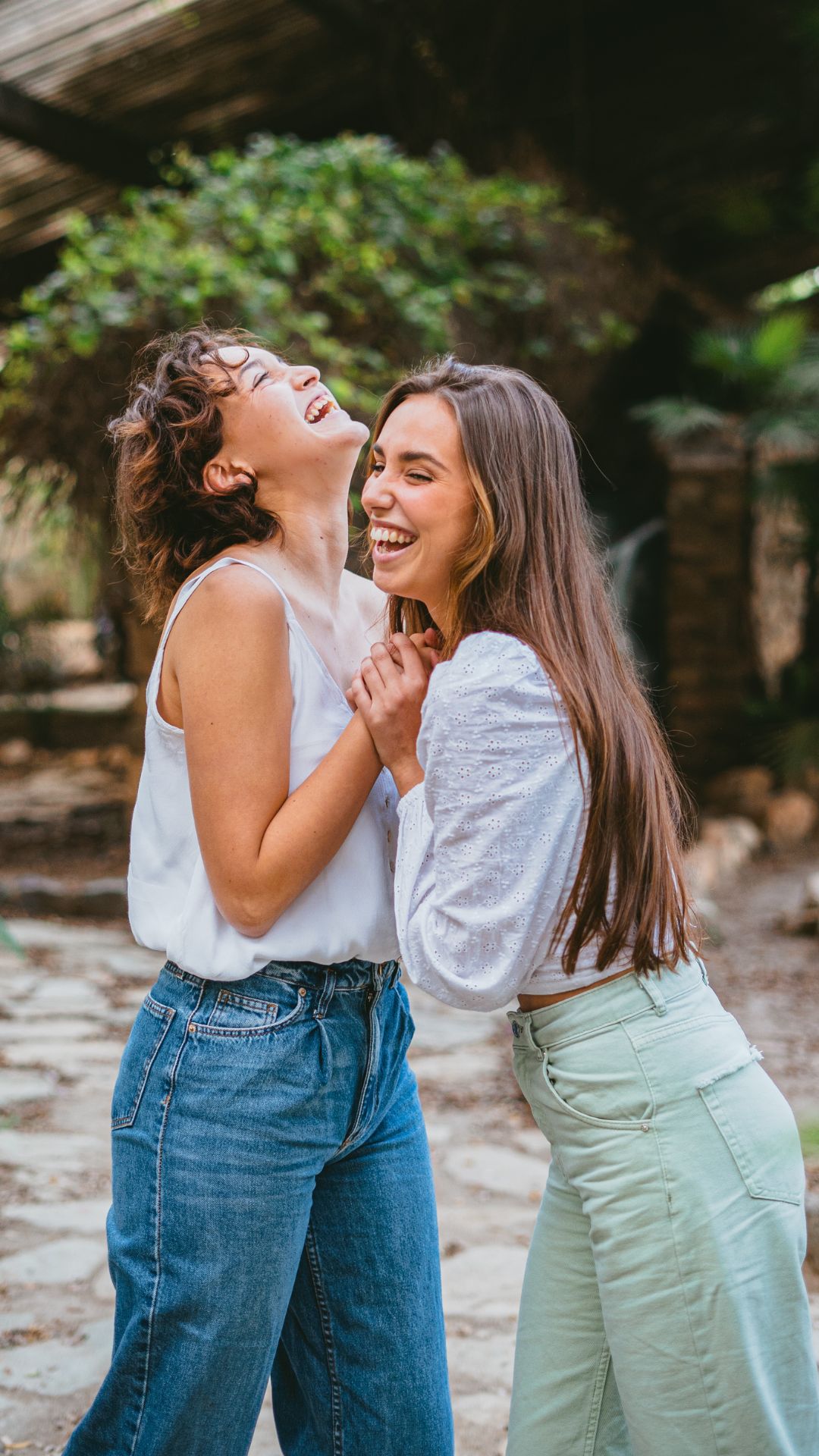 Connection & Collaboration
Opening a cafe? Want to publish a book? Eager to launch your software? Amazingly the common denominator of the success of all the above is whether you have enough social capital. Because the more people who know, like and trust you the more chance they will visit your cafe over Starbucks pre-order your book be a beta tester
Conversation & Conversion
Any agency can produce content for you but your online presence is not a one way street. Spray and pray method of content marketing is not going to cut it. Only those being authentically human can start a conversation, build a genuine rapport and convert. It's a full time job. We know. Let us do that job so you don't have to.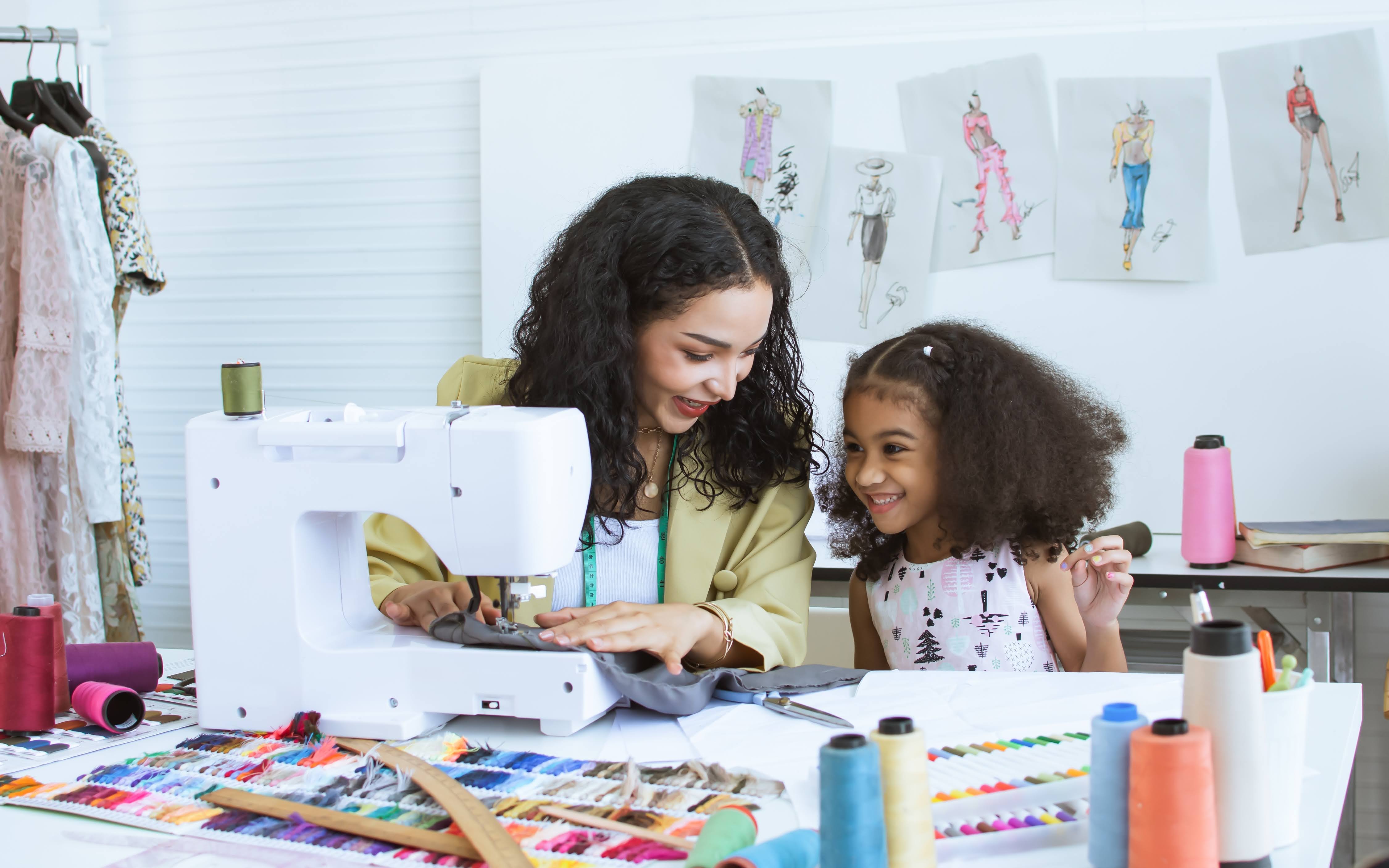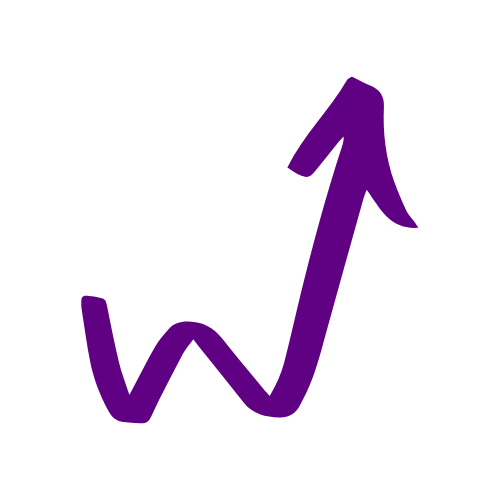 100% human-made, immigrant-owned
We live and breathe equity and economic empowerment
Amplifying the underrepresented voices across the globe is what we're all about. And we start from our own house by recruiting for culture, not CV, and then train for excellence. When you hire us it means you're putting money into the community.
All-female band
If Beyoncé can hire a stageful of women, so can we. Women and mothers have sets of valuable, transferable skills including multi-project management and empathy mapping.
All-organic growth
We craft creatively and analyse rigorously. We won't let you spend on ads, campaign, and partnership until we fully understand what your audience love about your content organically first.
We love our clients
as much as they love us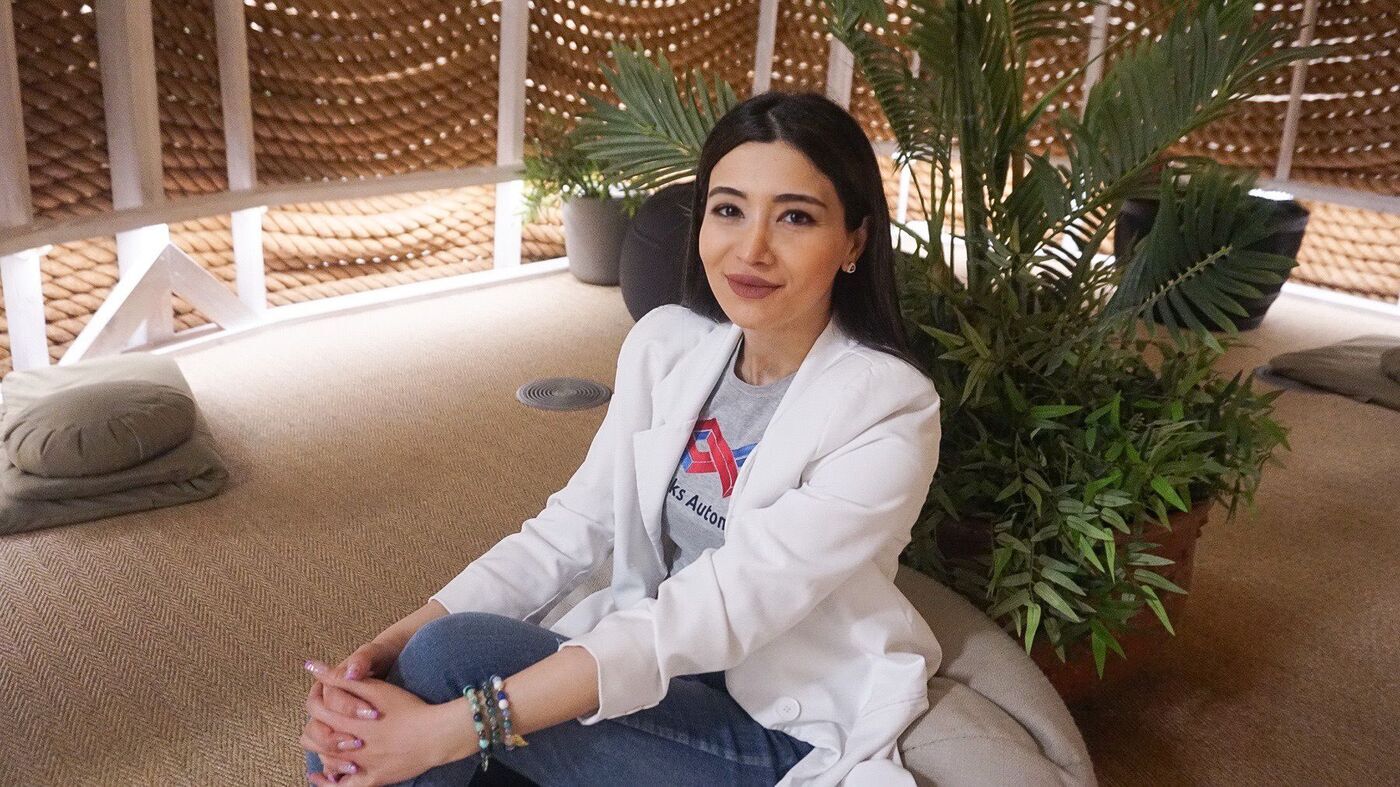 Thank you for your kind support, Upgrading Women Media Group! As a female founder at BeWorks Automation, securing funding has been a recurring challenge. Women in leadership understand the value of accountability, which can drive positive change. I appreciate the opportunity to advocate for inclusivity in the cleantech sector. Your encouragement fuels my determination to succeed!
Fidan Javadova
Founder and CEO of BeWorks Automation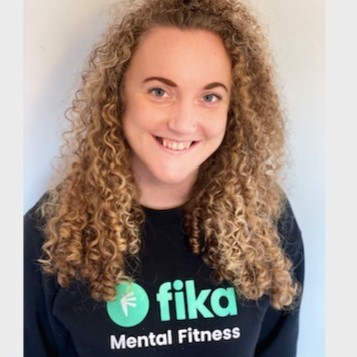 Rebecca has such great energy and enthusiasm and does an amazing job of engaging the group - and sharing great content!
Lauren Salter
People and Culture Partner of Fika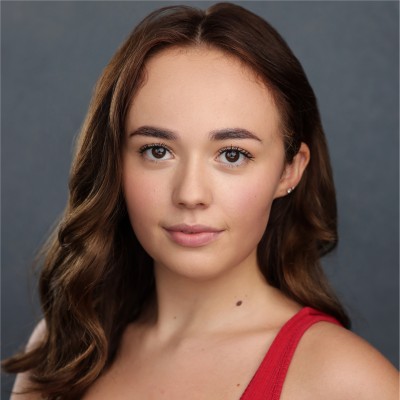 Rebecca and the team at Upgrading Women kindly donated their time and provided our Non-Profit Organisation, Project Period with workshops which were incredibly informative and helpful! We can't thank them enough and recommend them thoroughly such an informative and useful experience! Thank you!
Ruby Dollner
Co-Founder of Project Period
Brands doing cool sh*t
with whom we hang out
Pricing
Your subscription options
TBH, this is just to give you a budgeting idea. Every client gets tailored quote. Your brand's journey is unique so why should you fit into a factory-setting mould?
Start-up
£1,750
/month
minimum of 6 months
12 media-rich content: - copywriting - hashtag research - graphics or video clips
20 hours human engagement
Monthly analytics and recommendation
Scale-up
£1,997
/month
minimum of 3 months
12 media-rich content: - copywriting - hashtag research - graphics or video clips
20 hours human engagement
Monthly analytics and recommendation
1:1 Strategy Session with the CEO
7 Podcast pitching services
Speakers bio PDF
Enterprise
£5,500
/month
minimum of 3 months
Everything in Scale-Up PLUS:
5 DM/email marketing sequence
Workflow automation
1 lead magnet
1 landing page
1 sales page
1 media kit
1 press release
Not artificial, just intelligent girls working smart
Any choice our subscription package include:
Your vitamin shot: read Rebecca's weekly update about women around the world just killin' it!